Save The Date
In support of wellness, Rosler Metal Finishing is holding a health and wellness event for our employees and the Calhoun County community.
Speakers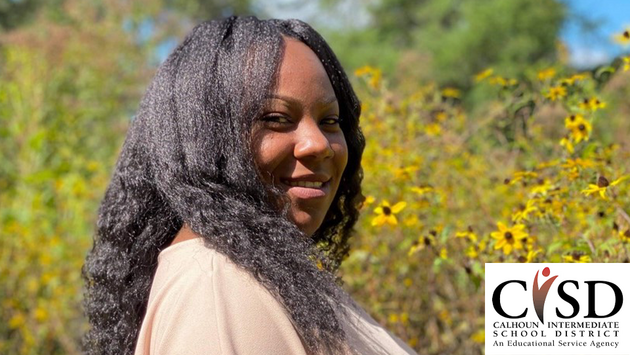 Speaker's Name: Aysia Rucker
Speaker's Organization: Calhoun Intermediate School District
Phone number: 269-986-4986
Short Description of Speaker:
Hi! My name is Aysia Rucker, I have been a Family Coach with the Calhoun ISD for 5 years! I love helping families in our community find connections and resources to help support the growth and development of their children. My goal is to ensure that all children in Calhoun County have the tools they need to be healthy and thriving!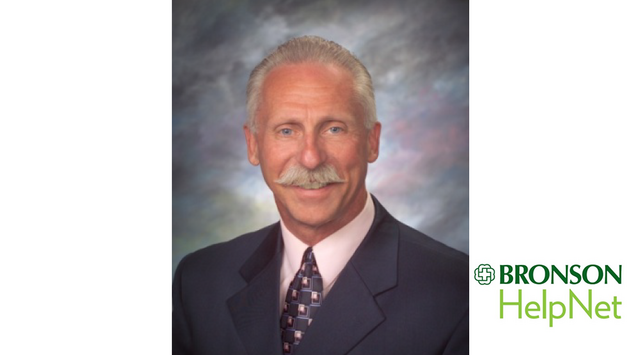 Speaker's Name: Phillip Ray Hedgspeth
Speaker's Organization: Bronson HelpNet
Phone number: 616-283-7220
Short Description of Speaker:
Phil Hedgspeth, Corporate Trainer and Leadership Coach, has been a part of HelpNet for over 13 years. Phil has over 40 years of experience in providing organizations with proven principles for personal and team success. His unique delivery of material reflects his genuine and passionate commitment to every customer encounter.
Speaker's Name: Dr. Abby Sirovica
Speaker's Organization: Grassroots Family Chiropractic
Phone number: 269-579-1062
Short Description of Speaker:
Dr. Sirovica has been in the holistic health world for over 10 years and is the founder of the Grassroots Family Wellness and Collective. The Grassroots Collective Empowers women and families to take control of their health and be supported through chiropractic care, nutrition, massage and red light therapy. The collective is adding a pre-conceptive fertility support this year. She is certified in pediatric and prenatal care earning her CACCP through ICPA.
Growing sustainable, joy-based businesses is a passion of Dr. Abby's. She believes in a culture where health, balance (her people) truly comes before objectives or business. She is an avid member of her community and leads a team focused on changing the accessibility to empowered fertility, pregnancy, birthing and raising children.
Dr. Abby lives in Michigan with her two wild, intelligent, kind young girls and enjoys lifting, business and travel.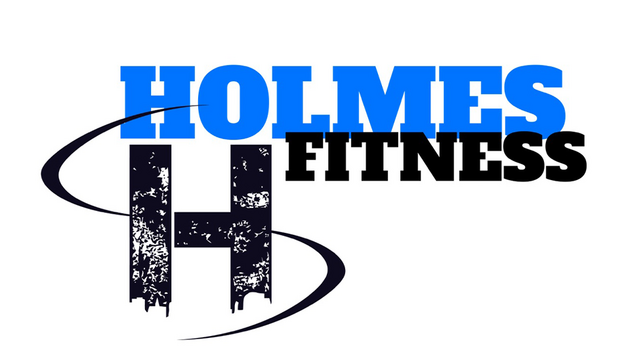 Speaker's Name: Cordell Holmes
Speaker's Organization: Holmes Fitness
Phone number: 269-245-6325
Short Description of Speaker:
My name is Cordell Holmes. I have 5 beautiful and amazing kids. I'm a Western Michigan graduate with a bachelors degree in Health and Human Performance, and a certified Personal Trainer. I'm a Marine Corps veteran. I have been in the health and fitness field for over 10 years. I've been in business for the last 5 years providing personal training for small groups and individuals. I'm passionate about what I do and love seeing people achieve their goals!
Vendors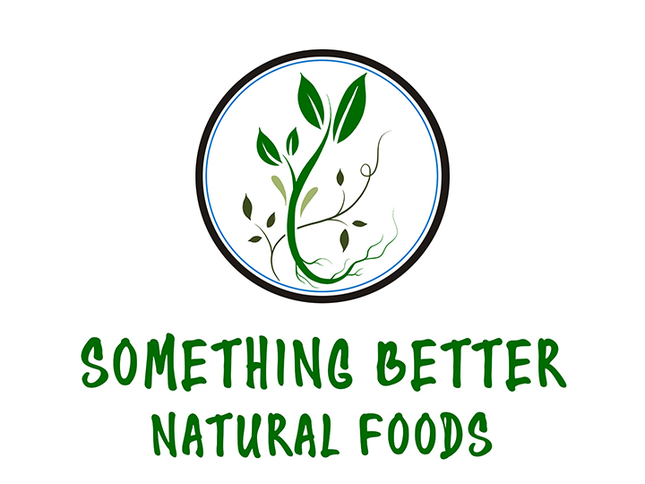 1 / 10
Something Better Natural Foods
Website: www.sbnf.net
Name of Representative: Brian Metcalf, Tricia Metcalf, Kaci Metcalf
Phone number: 269-965-1199
Short Description of Company:
We are a local natural food store featuring supplements, body care products, organic and natural foods, essential oils, natural household products and more. We will have informational flyers for various products as well as some bundle packs available.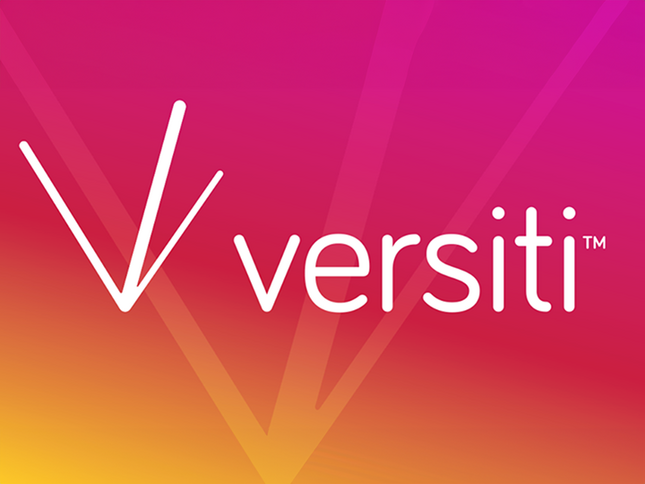 2 / 10
Versiti Blood Center of Michigan
Website: versiti.org
Name of Representative: Cynthia Stannard
Phone number: 269-720-0720
Short Description of Company:
Versiti Blood Center of Michigan is the SOLE supplier of blood to Bronson and Ascension Borgess Hospitals, plus over 80 hospitals throughout the State of Michigan. When people donate at our blood drives, the blood stays in our community to help family, friends and co-workers who need lifesaving blood every day.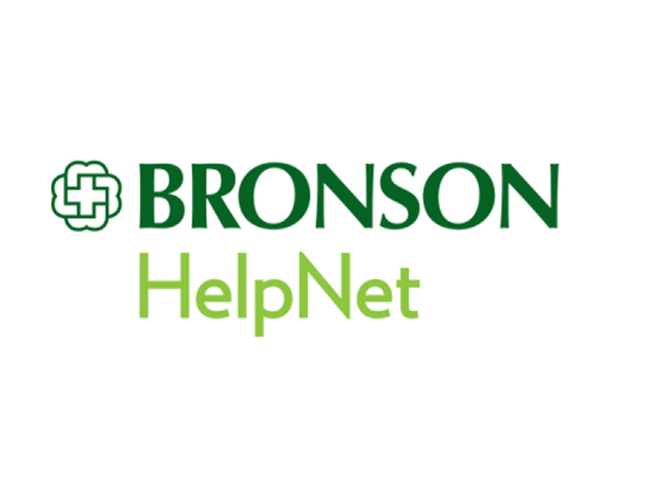 3 / 10
Bronson HelpNet
Website: bronsonhelpnet.org
Name of Representative: Phillip Hedgspeth - Dr. Elishae Johnson
Phone number: 616-283-7220
Short Description of Company:
Corporate Trainer, Leadership Coach, EAP Quality Specialist, Account Manager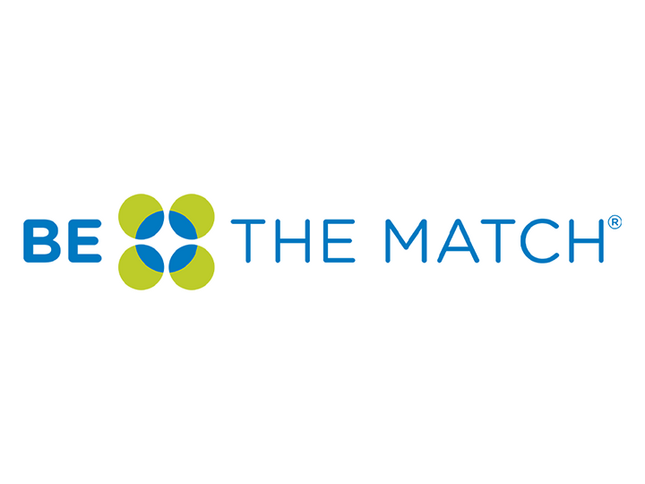 4 / 10
Be The Match
Website: bethematch.org
Name of Representative: Erin Martin
Phone number: 616-306-8106
Short Description of Company:
Be The Match is the National Marrow Donor Program that helps blood cancer and blood disorder patients find their cure from unrelated donors. We will be offering an opportunity to those between 18-40 years of age to join the bone marrow registry to be available for any patient that needs a transplant and may match your HLA type. You could have a cure for someone's cancer in you, join today!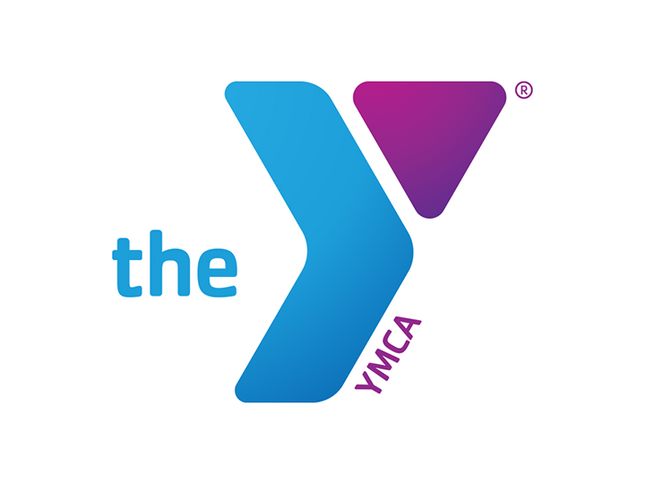 5 / 10
Battle Creek YMCA
Website: ymcabattlecreek.org
Name of Representative: Abby Davis
Phone number: 269-788-0126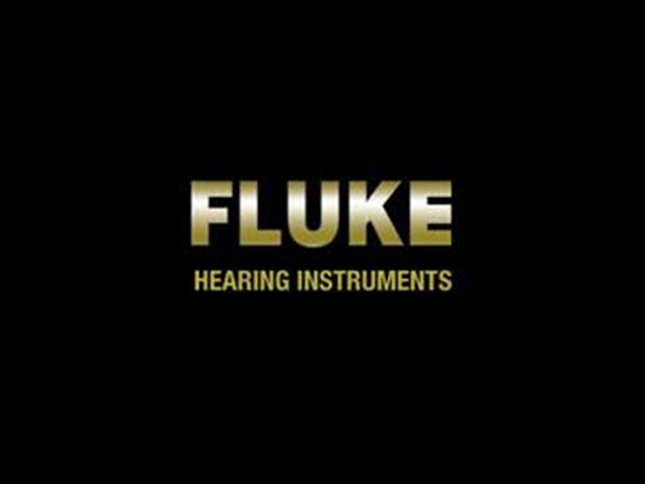 6 / 10
FLUKE Hearing Instruments
Short Description of Company:
Specializes in custom fitted earplugs and hearing aids; hearing testing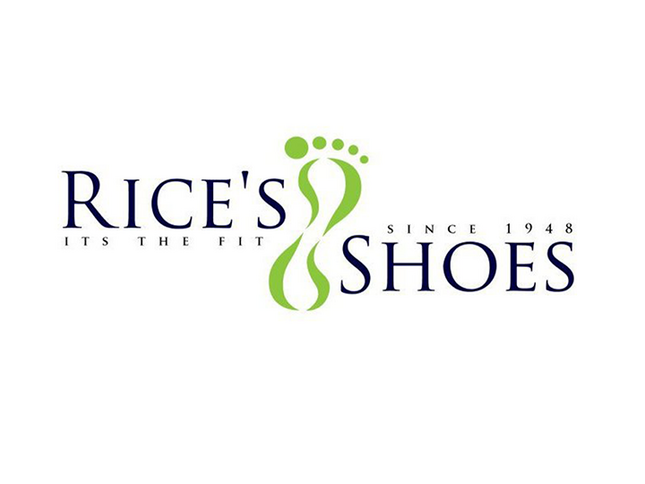 7 / 10
Rice's Shoes
Short Description of Company:
Specializes in custom fitted shoes and work boots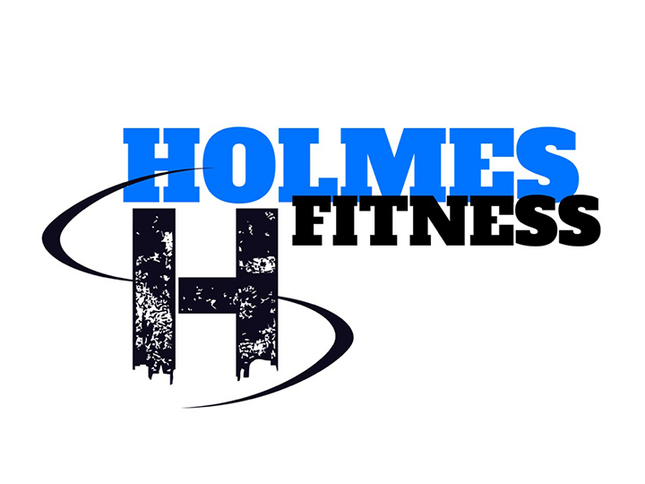 8 / 10
Holmes Fitness
Short Description of Company:
Fitness Gym