We combine extensive experience with unique innovation
When it comes to surface finishing, Rösler is naturally the number one choice for many companies across the globe.
For over 80 years, the name Rösler has stood for the highest quality in the production of machines and integrated systems for mass finishing and shot blasting as well as the development and production of dedicated consumables. To put it simply – surface finishing is in our DNA!
With this wealth of experience behind us, we are continually developing.
Due to additive manufacturing becoming an increasingly popular production technology, in 2018 we combined all the activities of the Rösler Group relating to 3D printing under the brand AM Solutions. This includes the division for automated post-processing solutions (3D post-processing technology) and a comprehensive service division (Manufacturing service partner).
With our latest brand, Rösler Smart Solutions, a digitalization division has also been added to our product portfolio.
We have the best solutions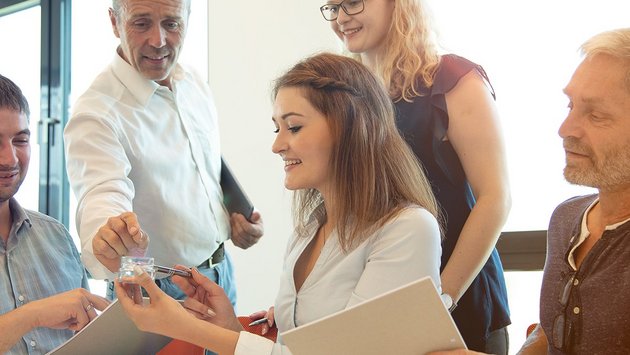 Did you know that on average every person in Germany holds an object in their hand twice a day that has been processed with a machine from Rösler?
We ensure everything runs smoothly. And your products shine.
The breadth of our product portfolio is unique in this world. Only we can offer you all the necessary components for mass finishing processes and shot blasting processes from a single source thanks to our unique production range – from the machine itself to mass finishing media, compounds and shot blast media. We also produce industrial washing equipment that meets the highest standards. No other company in the field of surface finishing offers such a broad range. We are therefore the world market leader – and also, because we are constantly improving and developing our products and services, the quality leader.
Our experience is your gain – our experts guide you through the whole journey from the initial idea to commissioning your machine, system or production line and beyond. In our worldwide Customer Experience Centers, we determine the perfect process for your products. And we are available 365 days a year to answer any questions. Throughout the service life of your machine.
We are globally active, yet deeply rooted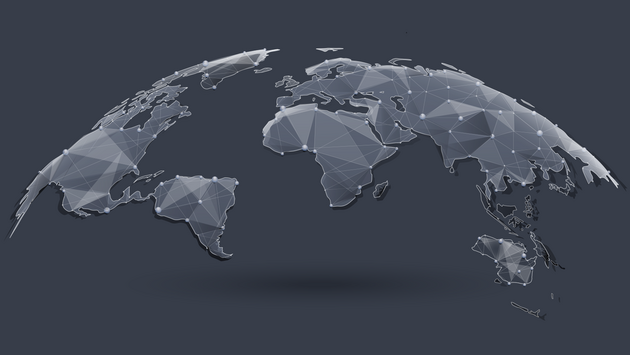 Our vision is to be the best customer-oriented company in the field of surface finishing worldwide. For us, that simply means:
Being on site. Being there for you. Being available at all times.
The Rösler Group offers a worldwide network with 15 locations, including seven production sites. 150 agents with years of experience are also available and ready to advise you. This guarantees you the best service the world over.
However, we remain fully committed to our Bad Staffelstein and Untermerzbach sites in Franconia, northern Bavaria. Our family business is deeply rooted in this region, and as an attractive, future-oriented employer, the whole region benefits from our presence here. We are a reliable training partner, a magnet for skilled workers and a sponsor for sport, cultural and social events.
We share our knowledge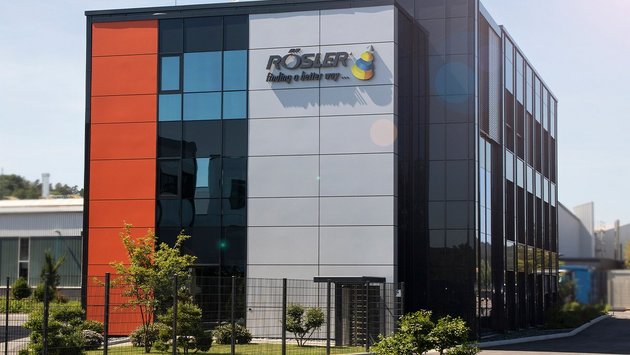 Our biggest asset is our employees' knowledge. For years, we have therefore been consistently focusing on staff training and continuing professional development.
Because learning never stops. And even the smartest brain sometimes needs a refresher.
Since 2016, we have pooled our training in our Rösler Academy. It is here in this modern setting with TÜV-certified trainers that we can provide training courses for your skilled employees. We cover all topics related to surface finishing – from the basics to specialist skills.
We have a clear stance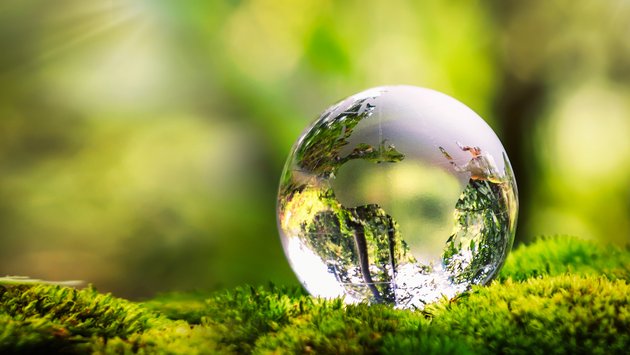 Our company motto "Finding a better way…" has been driving us for decades. Our company philosophy goes even further – we don't always simply want to find a better way, but one that is long-lasting.
Today, this is known as sustainability.
We call it taking responsibility.
We have a responsibility toward our employees. That's why we strive toward an employee-oriented personnel policy. We have a responsibility toward the regions. That's why we are committed to our main sites in Untermerzbach and Hausen. We have a responsibility towards our environment. That's why environmental and climate protection are central themes in all aspects of our company, including our products.
We always want to develop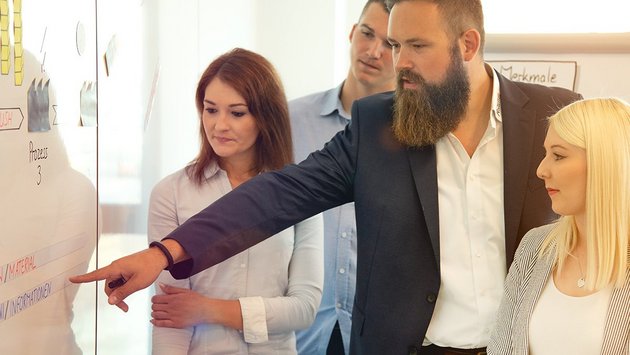 Since 2016, we have focused on the business philosophy "Lean Management".
This has enabled us to steadily improve our business environment, our processes and our internal communication by taking lots of small steps, including motivating our employees to contribute their ideas and suggestions for improvement, and then implementing them. We, and you as customers, benefit from this on a daily basis because we work quicker, more efficiently and more cost-effectively.
In our Rösler Academy, we will also gladly provide training for your employees on the principles and practical application of the Lean Management approach.