Our services at a glance:
24/7 service upon signing a corresponding service agreement

15 service locations worldwide

More than 11,000 replacement parts in stock
Our range of services:
Installation, setup and commissioning
Preventative maintenance and inspections
Repairs and overhaul services
Quick and comprehensive supply of replacement parts
Replacement of protective wear lining (also for third-party brands)
German Social Accident Insurance (DGUV) inspections
PE conductor test pursuant to DIN EN 60204-1/ VDE 0113
Machine installation with confirmation of CE conformity
Process technology
Process optimization
Practice-oriented training courses in our Rösler Academy
Rösler is your trusted partner, guaranteeing you the highest level of support around the clock and for the lifetime of your machine.
Maintenance contracts: your comprehensive package!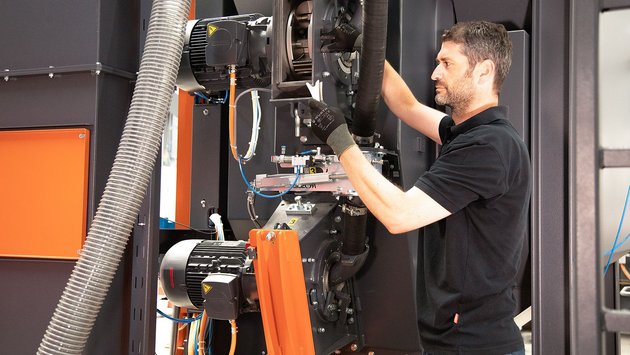 We guarantee you high availability of Rösler equipment, productivity and process reliability through our maintenance packages, with different services depending on whether you choose Basic, Comfort or Premium. When you sign a corresponding service contract, support begins within 24 hours and offers you:
Availability of a Rösler service technician
Remote diagnostics service
Supply capability of stocked spare parts
24/7 hotline – specialist phone support from our experts
And remember – regular machine maintenance ensures not only reliable operation, but also a long service life! We are happy to provide you with a custom maintenance contract tailored to your needs.
Application and process technology: a solution for everything!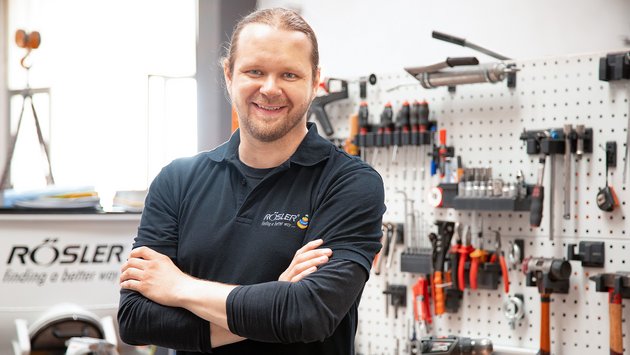 Our experts are also available to assist with professional solutions for your process-specific questions.
Adjustment and optimization of mass finishing systems
Optimization of process water circulation systems
Support with surface finishing questions and process problems
User training: equipment operation, process technology, consumables, machine maintenance and care
The Rösler team of experts is also here to support you with problems regarding processes and process water:
Process water monitoring: circulation water analysis
Treatment of waste water from mass finishing processes
Water analysis to monitor compliance with direct/indirect discharge limits
Contact us: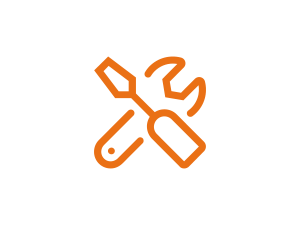 Service
Process technology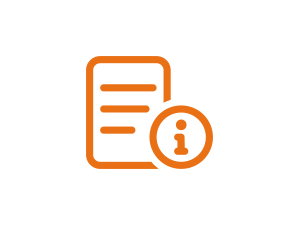 Analytic