We turn skilled employees into experts - and knowledge into true ability
Digitalization, Industry 4.0, smart solutions: our world of work is changing faster than ever before. At the same time, the skills shortage across all sectors is creating enormous challenges. Highly trained staff are now the most important asset for businesses.
With our Rösler Academy, we have sent a clear signal and training courses, continuing professional development and staff training are now central in our company, and not just with regard to location. We offer our employees regular in-house training programs in our Rösler Academy. As part of our Rösler ecosystem, the Academy is also an important part of providing customer service and support. We don't just want to focus on offering machines, products and consumables. We also want to support you in providing your employees with the necessary specialized knowledge.
You and your employees can rely on our trainers certified by TÜV Rheinland and benefit from the knowledge of a company that has continually set the standard in surface finishing over decades. Our training programs include in-demand basic training in mass finishing and shot blasting as well as very practice-oriented courses such as user training on centrifuge technology. Take a look through our training program. We are happy to organize your visit.
Because learning never stops. And even the smartest brain sometimes needs a refresher.
Training Program
Mass Finishing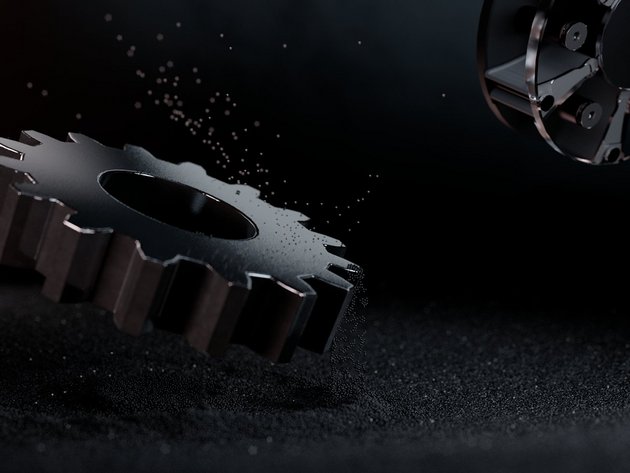 Shot Blasting
Free live webinar
Surface finishing of medical components
Oktober 24 - 3 p.m.
Live-Webinar of the Rösler Academy for the topic "Surface finishing of medical components" by using mass finishing technology.
Language: English
Duration: 60 min
Trainer Mass Finishing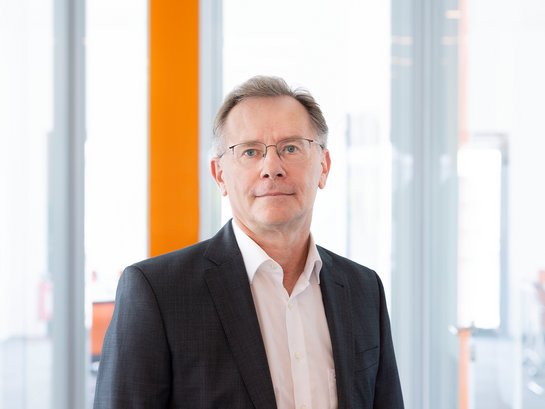 Jörg Lässig
MF.1 Introduction to mass finishing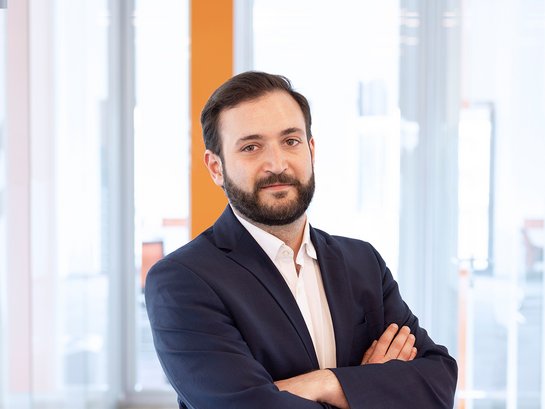 Simon Wasser
MF.2 Rotary and tub vibrators
MF.3 Process water technology/ Centrifuges
MF.4 Application technology
MF.6 Consumables and their fields of application
TS.5 Washing technology and technical cleanliness
Trainer Shot Blasting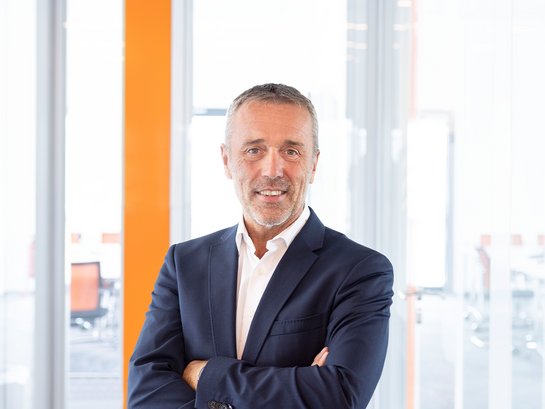 Thomas Gundermann
SB.1 Introduction to shot blasting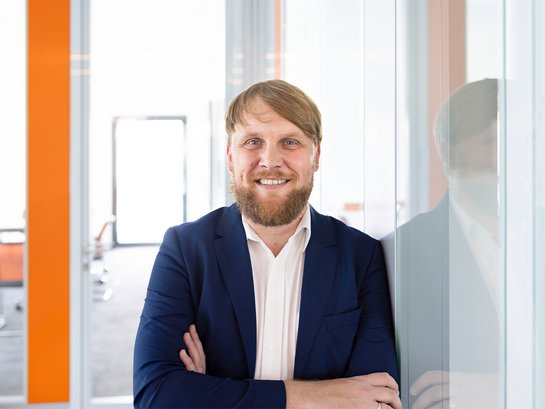 Stefan Baumann
SB.3 The shot peening process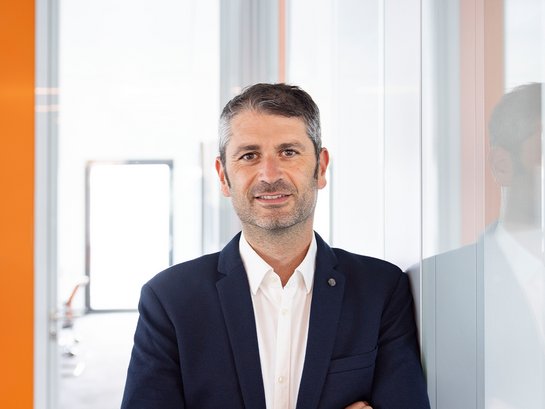 Tom Kollacks
SB.4 Blast cleaning and painting preservation for steel plates and beams
SB.7 Understanding blast turbines for media acceleration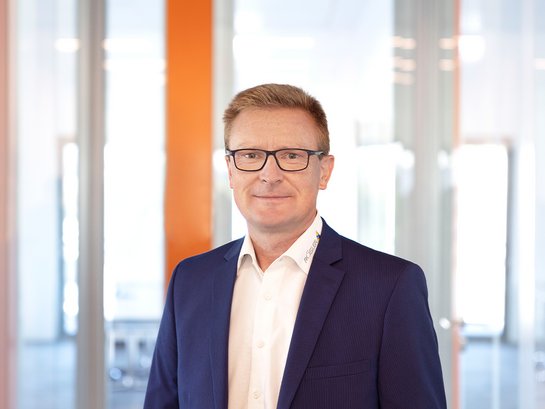 Manfred Kohmann
SB.6 How to maintain your shot blasting machine
We are here for you!
Are there any questions left?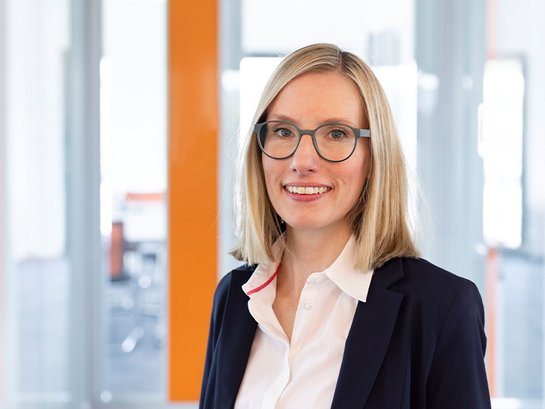 Anna Moschall
Head of Academy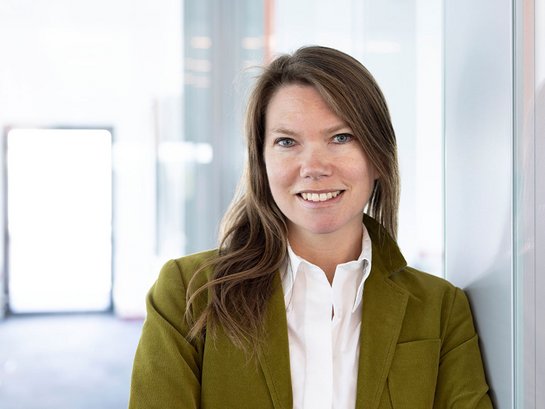 Lucca Reimann
Expert Training Management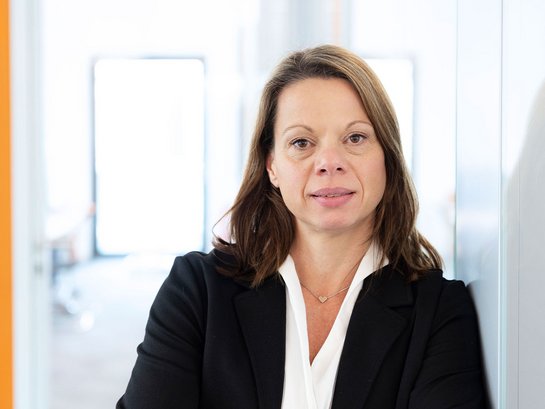 Stefanie Grzeszyk
Expert Training Management