Complete solutions for steel trading and processing: professional advice, detailed coordination & first-class plant technology
What previously had to be coordinated by the user himself is now done for you by Partners4Steel.
Precise sawing technology coupled with high-performance drilling centers are the core competencies of the two process specialists Behringer and Vernet Behringer. Combined with coordinated blasting and painting technology from Rösler, production lines (sawing, drilling, blasting and painting) are created that are precisely tailored to your machining process and your workpieces without interface problems - all from a single source!
The detailed technical coordination of the three competence partners already significantly simplifies the decision making in the project planning phase.
Three cooperation partners for your benefit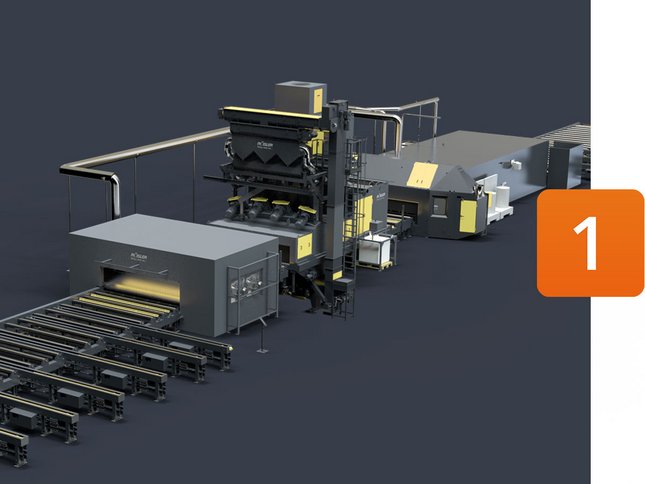 1 / 3
Rösler Shot Blasting Technology
Competence in surface processing for more than 80 years: Our extensive Rösler Shot Blasting Technology-program ranges from single plants to overhead conveyor shot blast machines for complete steel structures to turnkey preservation lines, which are used for pre- and final coating.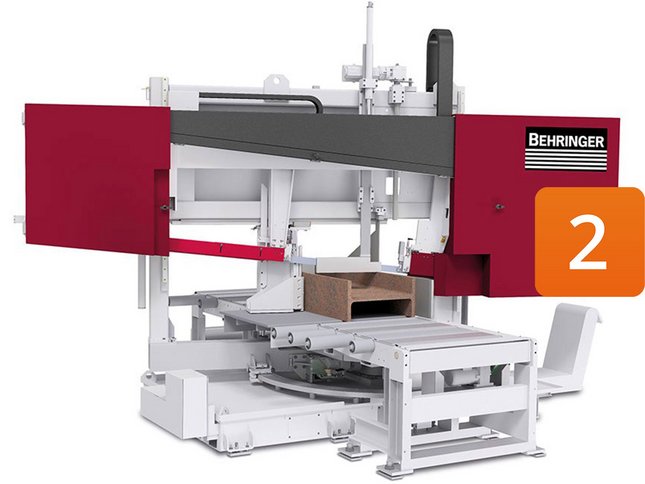 2 / 3
BEHRINGER Sawing Technology
Expect top-quality products that reflect our entire knowledge gained over more than 100 years. Steel beams, tubes, profiles or plates - single, in bundles or fixed length - Behringer high performance band saws will create your sawing task.
3 / 3
VERNET BEHRINGER Drilling Centers
We are a full-range supplier of processing lines for steel construction and lattice mast construction. This includes efficient lines for machining profiles, angles, plate machining centers as well as individual automation solutions from a single source.
Whether you are a global player or an SME, the key to our success is the goal-oriented and efficient implementation of projects. Customer satisfaction, innovation, service and quality. The excerpt from our customer list gives you an overview of the worldwide use of our P4S plant concepts.
We are your partner in the field of coordinated production lines and will be pleased to advise you.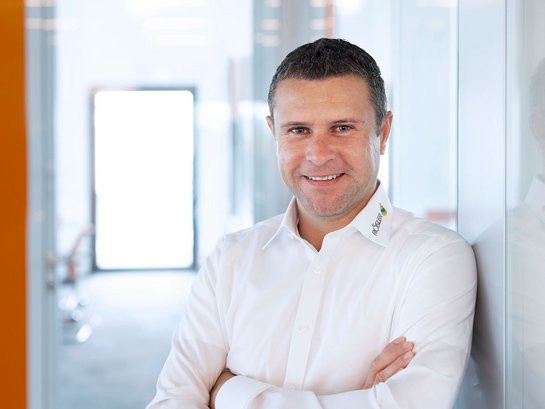 Vasili Schaermann
Sales Manager Strahltechnik
Bereich Stahlbau/Stahlhandel
Rösler Oberflächentechnik GmbH
+49 9533 / 924-254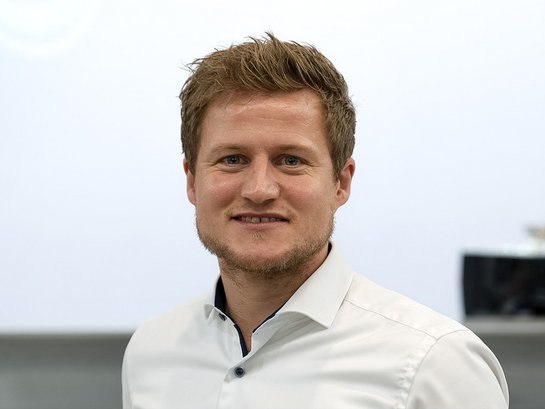 Patrick Rhein
Sales Manager
Sägeanlagen- / Transport- und Steuerungstechnik
Behringer GmbH
+49 7266 / 207-300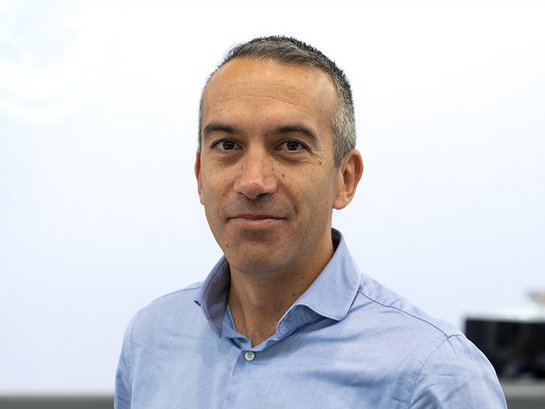 Yannick Beauchamp
Sales & Marketing Manager
Vernet Behringer
+33 380 / 738-873