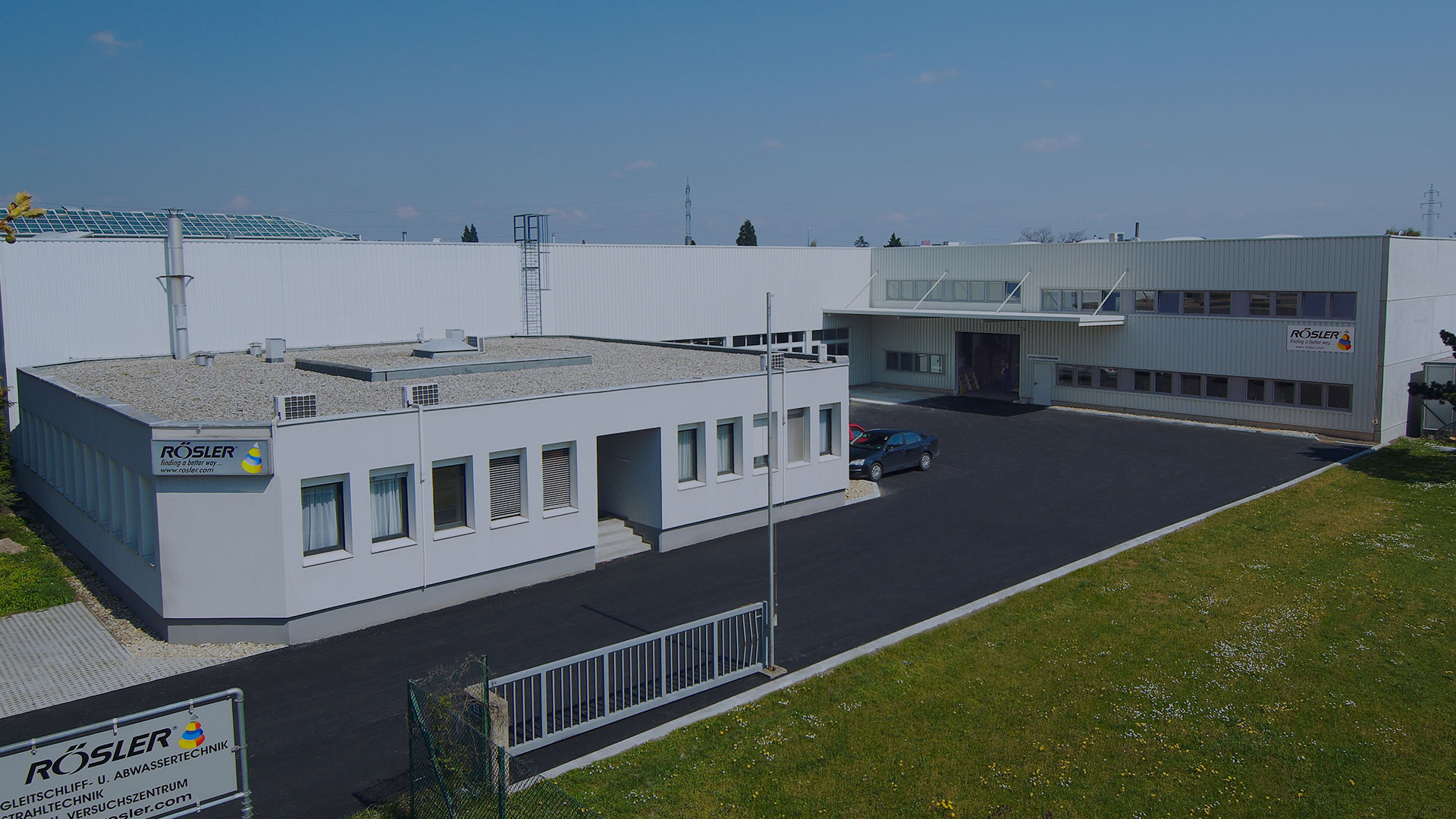 Your partner in South East Europe
Around 50 employees work at our south-east Europe headquarters on a site of
approx. 2700 m².
Our eleven sales and project managers are on the road for you in more than ten countries. Three service teams and a 24-hour service hotline enable us to deliver a professional and comprehensive service.
In our CEC (Customer Experience Center), we develop innovative processes and surface finishes that can be implemented by our customers or supplied as a service in our SFC (Surface Finishing Center). Regular training and team building events ensure we provide a quality service and guarantee employee satisfaction and motivation.
Our service for you directly on site
After Sales & Service / Spare parts

Customer Experience Center

Automation

Subcontracting
Finding a better way ...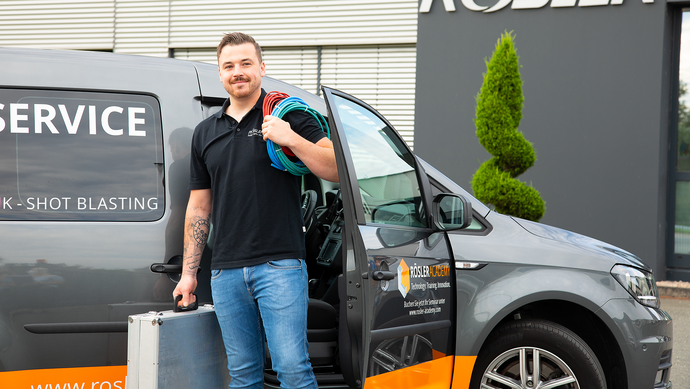 After Sales & Service / Spare parts
We are able to offer you expert visits and maintenance contracts tailored to the machine and its usage rate, spare or wear parts, process improvement and advice in terms of maintenance, repair and overhaul. With a large stock of spare and wear parts into our logistics center, we guarantee the availability of your parts and a fast delivery. We also offer you the possibility with our "TuneUp" service to upgrade your current machines.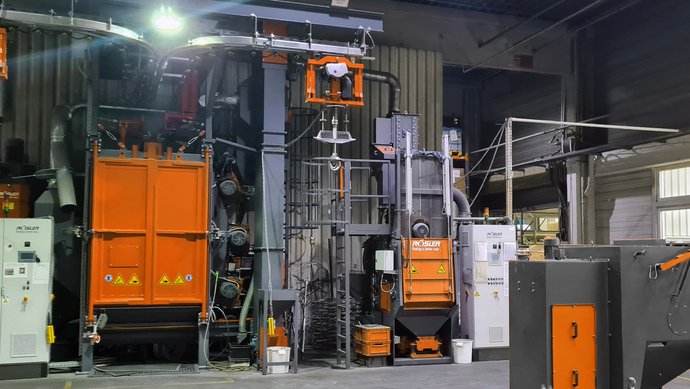 Customer Experience Center (CEC)
Our CEC is equipped with mass finishing machines, shot blasting machines, centrifuges for water treatment and post-processing machines for 3D parts. We have the ability to determine the best process for part finishing and wastewater treatment. Furthermore, we can evaluate and demonstrate the results obtained using a complete internal measurement laboratory.
The R&D activity, integrated into business processes, can support special developments, fostering innovation and continuous improvement.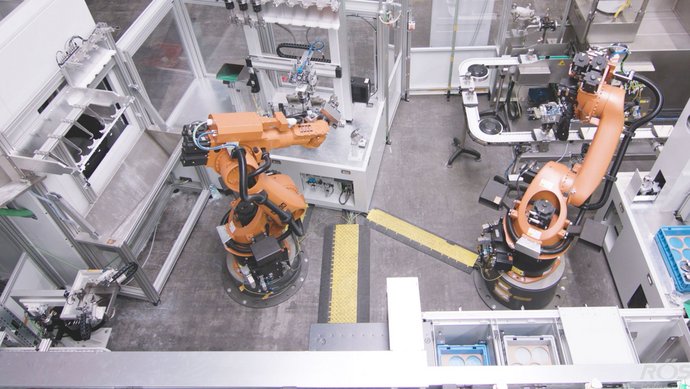 Automation
One of our main activities is the construction of automated systems and our priority is to make our customers' projects a reality.
Our Engineering department uses the most modern drawing tools, studying the feasibility of each project to share possible solutions with customers in terms of piece handling, connection between machines and software to be used.
Subcontracting in the Surface Finishing Center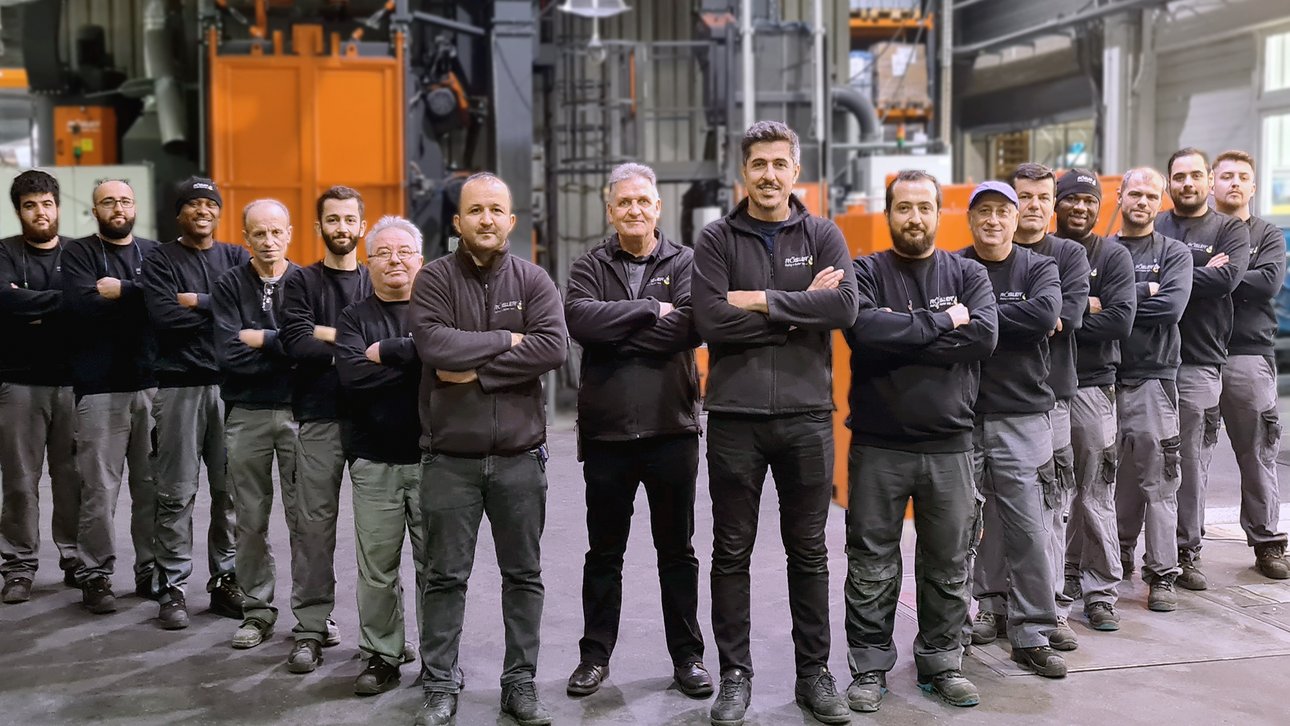 Our ISO certified Surface Finishing Center (SFC) has offered a comprehensive range of services for over 20 years thanks to a wide range of different Rösler vibratory grinding and blasting machines as well as the largest range of consumables worldwide. We have the ideal solutions and attractive alternatives for many of your surface finishing processes and requirements.
Why subcontract your finishing process?
Short-term demand for large quantities exceeding your current machine capacities?
Due to small quantities, the fixed costs for operating your machines are higher than the revenues from your products
Key investment in machinery canceled or postponed?
Certain in-house finishing processes no longer feasible due to sudden changes in requirements?
Unexpected machine failure due to long delivery times for spare parts or delayed maintenance work due to short-time working?
Your benefits:
Short lead times
Fair and fixed price calculations
Expert advice on surface finishing and environmental technologies
Quality and reproducible processing results
A process-oriented quality management system in accordance with ISO 9001
Reliable storage
Customer-friendly logistics
Comprehensive service – everything from a single source
Processing options:
MASS FINISHING
with the largest selection of finishing media from the leading manufacturer:
Grinding
Deburring
Edge rounding
High gloss polishing
Degreasing and cleaning
Other processing options on request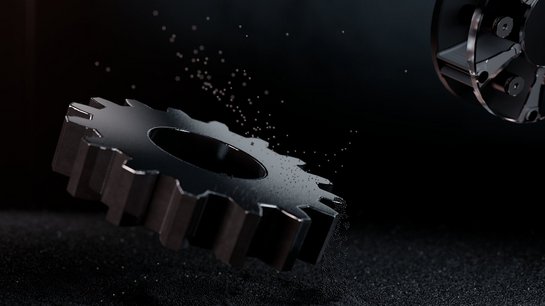 SHOT BLASTING
with mineral and metallic blast media:
Cleaning
Rust removal
Homogenization
Roughening
Design surfaces
Other processing options on request
The highest quality parts processing!
Your workpieces are in good hands with us. Series of measurements and process development can be carried out in our laboratory on request. As well as the option of quality tests, analyses of residual contamination and waste water, workpiece measurements and adhesion tests, we are also happy to advise you on process optimization. We offer our customers a comprehensive service from start to finish – so you can get everything you need from one place.
Your contact for our service
Surface technology is in our DNA.
We look forward to your inquiry!

Bernhard Fischer
Managing Director