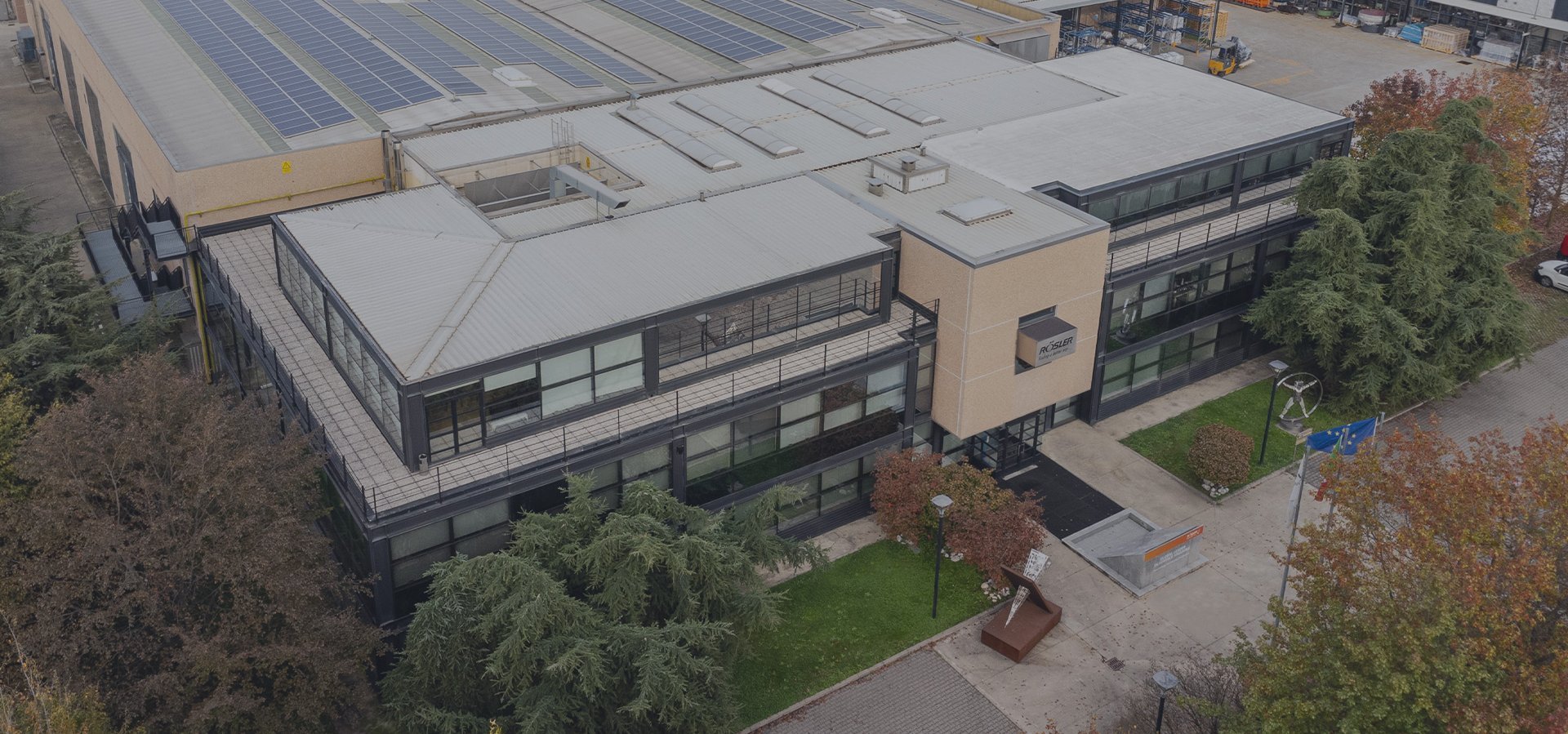 Rösler Italiana S.r.l. is a subsidiary of Rösler Oberflächentechnik GmbH in the industrial area north-east of Milan, near the city of Monza, and specializes in surface finishing technology. Located on a modern site of approx. 20,000 m², we employ over 70 employees. We manufacture mass finishing systems and machines, centrifuges, process water treatment systems and plastic finishing media. In addition, we sell machines and consumables manufactured by our parent company and other companies in the group. With our engineering and R&D departments, we are able to seamlessly integrate surface finishing processes into our customers' production processes, including projects that meet the requirements of Industry 4.0. The Italian site has its own Customer Experience Center (CEC), from where we offer our customers tailor-made solutions for surface finishing. A number of additional services round off our portfolio, e.g. support, training and the supply of replacement parts. Rösler Italiana S.r.l. has a commercial export service.
Another company within the group, AM Solutions S.r.l. – Manufacturing service partner, is also based at the same site as Rösler Italiana S.r.l.
Our service for you directly on site
After Sales & Service / Spare parts

Customer Experience Center

Automation

Manufacturing

Training
Finding a better way ...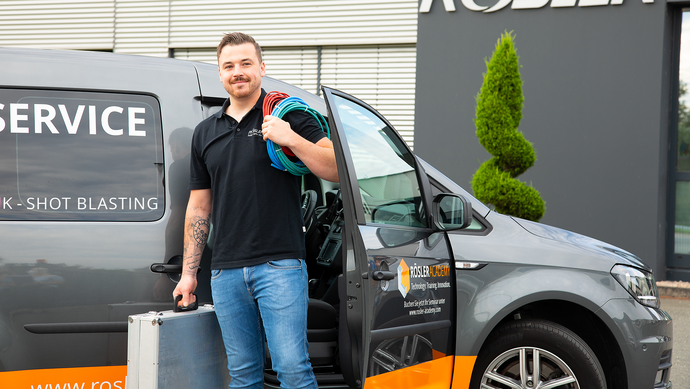 After Sales & Service / Spare parts
Our service experts offer professional visits and service agreements, which we tailor to your machine and rate of usage. We are also happy to provide suggestions for improving your processes and tips on maintaining, repairing and overhauling your machines. Our TuneUp service also offers you the opportunity to upgrade your current machines.
With a large stock of spare parts and consumables in our logistics center, we can guarantee availability of parts and quick delivery.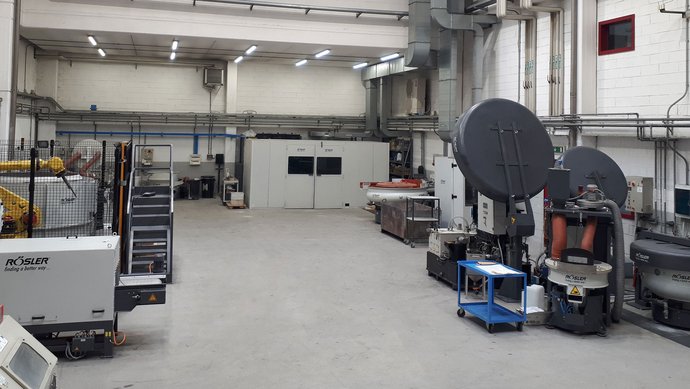 Customer Experience Center (CEC)
Our CEC is equipped with mass finishing systems, shot blasting machines, centrifuges for process water treatment and post-processing machines for 3D parts. We are able to determine the best process for finishing parts and treating process water. In addition, we can assess and demonstrate these results through our in-house measurement laboratory.
The R&D department is fully integrated in our businesses processes and can support special developments, helping to promote innovation and continuous improvement.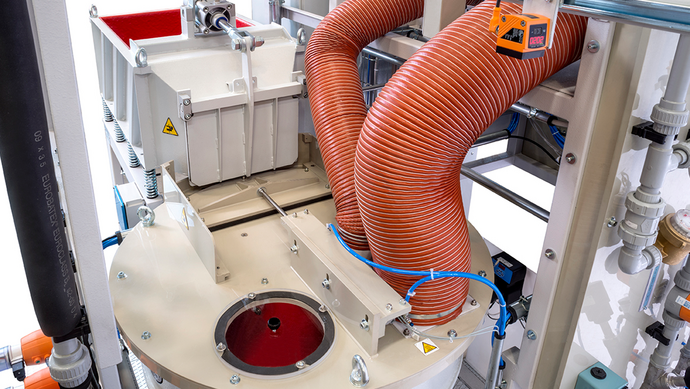 Automation
One of our main activities is the manufacturing of automated systems, and our highest priority is fulfilling our customers' project requirements.
Our engineering department works with the latest drawing tools and tests the viability of every project to demonstrate possible solutions to the customer with regard to parts handling, linking machines and the proposed software.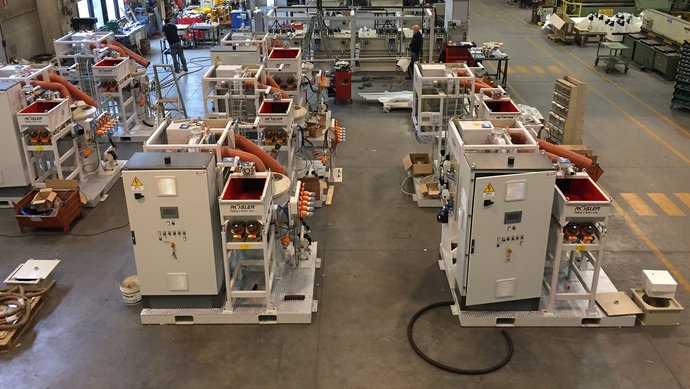 Manufacturing
A large number of mass finishing machines suitable for diverse finishing processes are manufactured at the Italian site and are used worldwide. We offer our customers the entire range of standard machines as well as customer-specific options, both manual and automated.
Our Italian factory produces plastic finishing media "Made in Italy" in three different compositions: polyester, urea and thermoplastic (patented and made with recycled PET).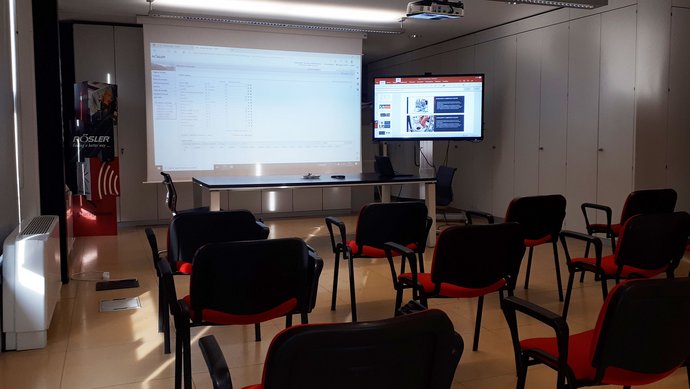 Training
We offer training in mass finishing, process water treatment, shot blasting and the post-processing of 3D-printed parts. Our aim is to share our knowledge and experience through our training program in order to support customers with their industrial development.
Your contact for our services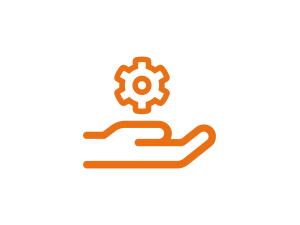 Machinery and plants Sales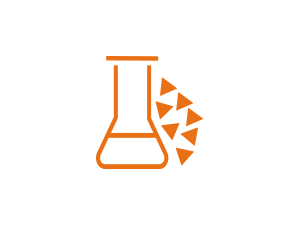 Consumable Products Sales

Assistance and spare parts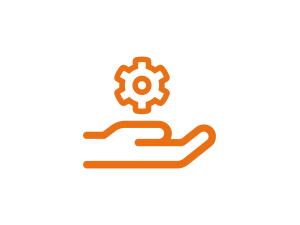 Export
Surface technology is in our DNA.
We look forward to your inquiry!

Marco Barsotti
Managing Director