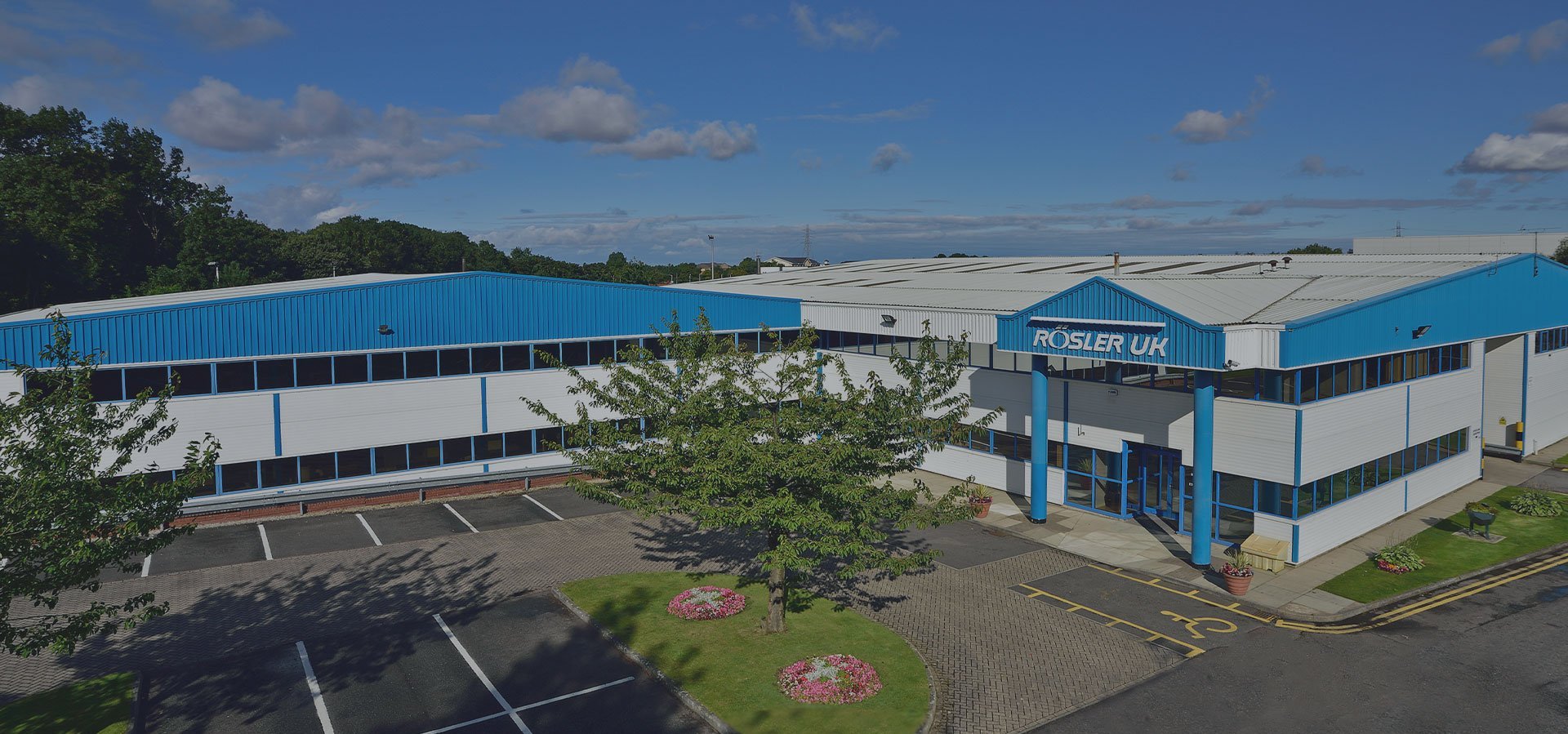 Rösler UK, at their Knowsley Customer Experience Centre, offer testing of customer parts, process development and subcontract finishing. Consumable products are delivered out of Knowsley on a three working day basis. Technical managers backed up by a service, after sales and customer service department.
Rösler UK produce, supply, install, commission and service a range of surface finishing equipment and related abrasive media and compounds, all of which is supplied from within the group. The company views quality as the supply of efficient service in terms of reliability, performance to specification, delivery, cost and financial control.
Our service for you directly on site
After Sales & Service / Spare parts

Customer Experience Centre

Automation

Training

Subcontracting
Finding a better way ...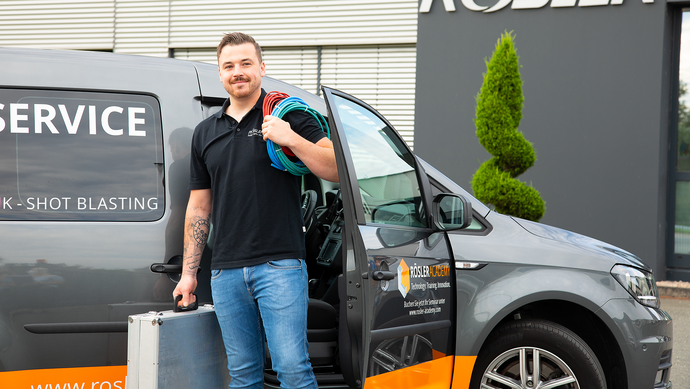 After Sales & Service / Spare parts
We are able to offer you expert visits and maintenance contracts tailored to the machine and its usage rate, spare or wear parts, process improvement and advice in terms of maintenance, repair and overhaul. With a large stock of spare and wear parts into our logistics centre, we guarantee the availability of your parts and a fast delivery. We also offer you the possibility with our "TuneUp" service to upgrade your current machines.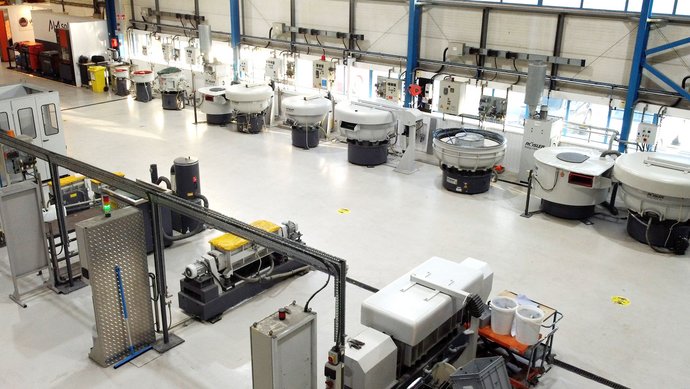 Customer Experience Centre (CEC)
Our CEC is equipped with mass finishing machines, shot blasting machines, centrifuges for water treatment and post-processing machines for 3D parts. We have the ability to determine the best process for part finishing and wastewater treatment. Furthermore, we can evaluate and demonstrate the results obtained using a complete internal measurement laboratory.
The R&D activity, integrated into business processes, can support special developments, fostering innovation and continuous improvement.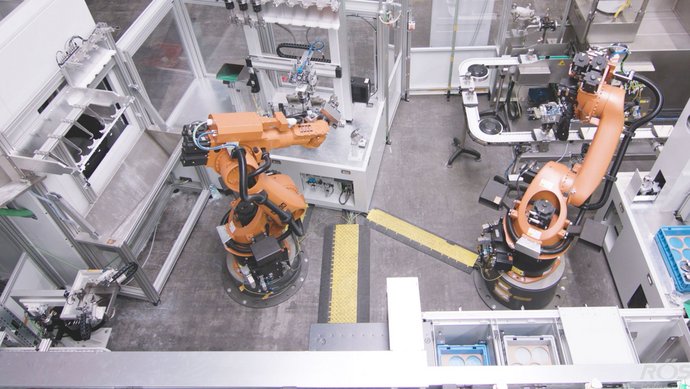 Automation
One of our main activities is the construction of automated systems and our priority is to make our customers' projects a reality.
Our Engineering department uses the most modern drawing tools, studying the feasibility of each project to share possible solutions with customers in terms of piece handling, connection between machines and software to be used.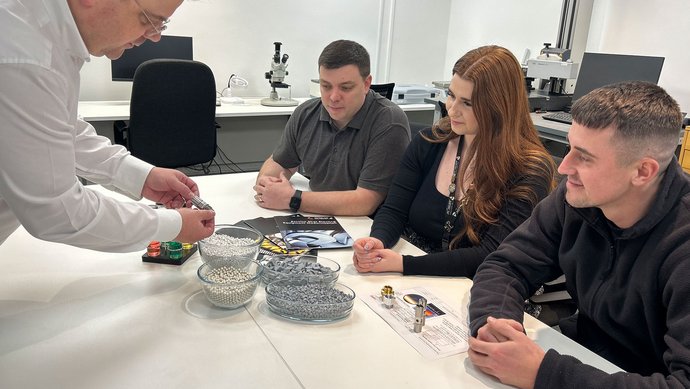 Training
We offer training in the fields of mass finishing, wastewater treatment, shot blasting and post-processing of parts produced with 3D printing. Through the training programme, our goal is to transfer our knowledge and experience in order to support our customers in their industrial development.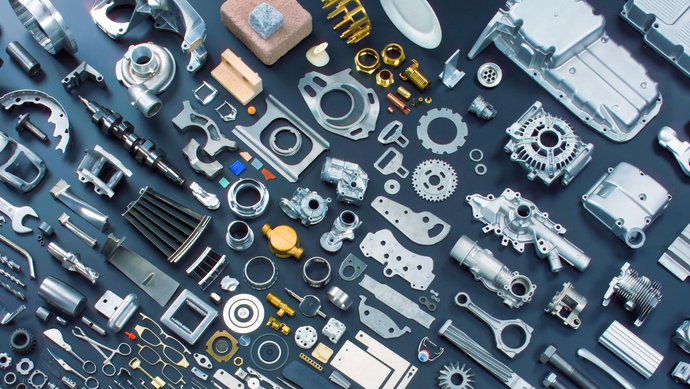 Subcontracting
Our facility has a dedicated subcontract workshop and AM service bureau so when you need additional capacity requirements, have single or small batches that need processing, it is good to know a solution exists.
Whatever the reason, Rösler UK Ltd offer a subcontract service for surface preparation and/or finish with the guarantee of a quality result and consistent finish.
With a full range of machines plus the comprehensive choice of abrasives (media and compound) we assure you of a perfect finish, first time, every time.
Your contact for our service
Surface technology is in our DNA.
We look forward to your inquiry!

Daniel Tweer
Managing Director