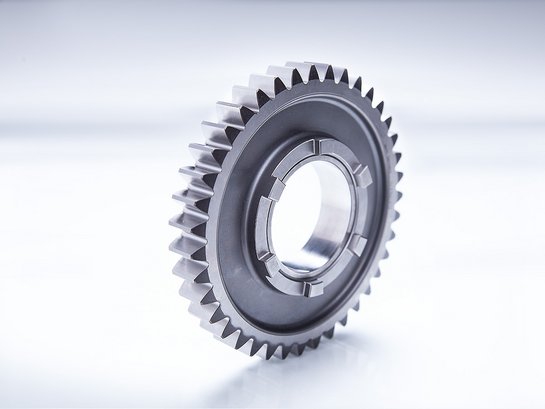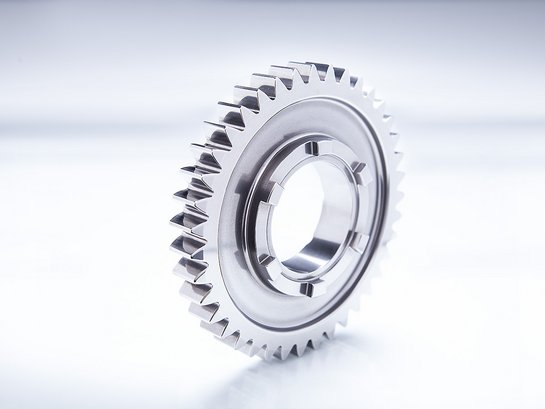 Shot peeing uses special media and a very targeted blasting process to improve wear and fatigue life of components.
In the shot peening process, a specially chosen blast medium is selected and repeatedly propelled at high speed onto the usually metal surface. By generating a residual compressive stress up to a maximum penetration depth in the surface of a component, the wear resistance and fatigue life of highly loaded components (gears, turbine blades, etc.) is significantly improved. For safety reasons, shot peening is therefore now absolutely necessary in the aerospace industry.
The process is also essential for the e-mobility sector. The following applies: less weight equals more usable power – a greater range is achieved with the same resources. The shot peening process strengthens the shape- and weight-optimized components used in modern vehicles and makes them more resilient.
Our shot peening processes are characterized by intelligent process monitoring, innovative details and highly durable components. In particular:
Monitoring the flow of blast media on a magnetic basis or through a single Coriolis dosing system, depending on whether you are using metallic or non-metallic blast media.
The automatic recording, analysis, preparation and saving of data within the finishing process via our HMI interface system "PC Supervisor" for maximum process consistency and safety.
The preparation of blast media using precise classification systems.
Use the Solution Finder to find the right system for your processing method.