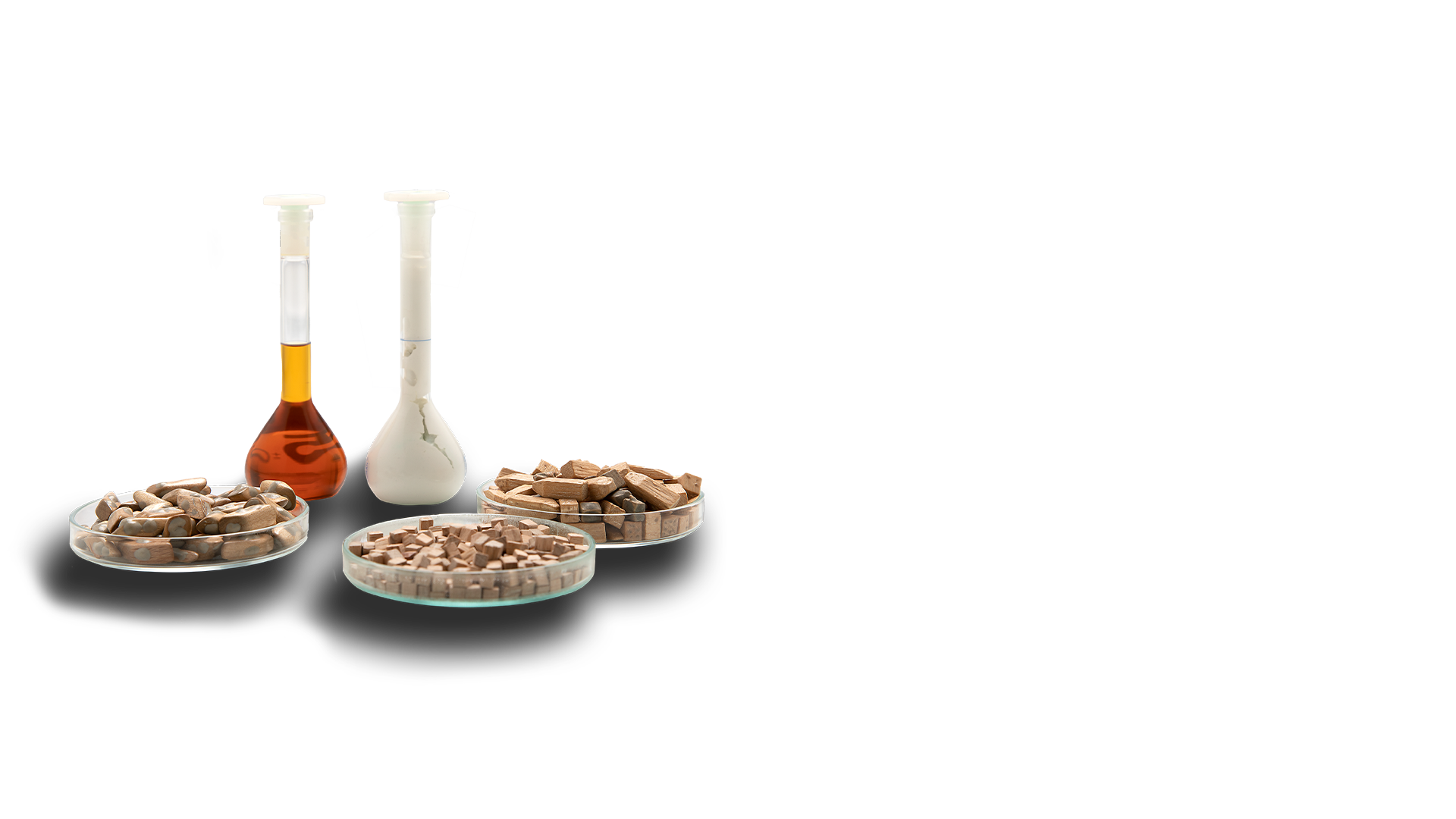 Polishing agents, drying agents, and the like – the finishing touches for your perfect process
In addition to finishing media, polishing and drying agents are also important processing aids that are essential for carrying out many mass finishing processes at the highest level. They guarantee a stain-fee drying process and polish and clean the work pieces after vibratory finishing. In combination with special pastes, they can also be used for scratch-free high gloss polishing.
In addition, numerous other auxiliaries and special media round off our process media portfolio. You thus have all the necessary products at your disposal for the perfect surface result and do not have to make compromises when it comes to the quality of your parts.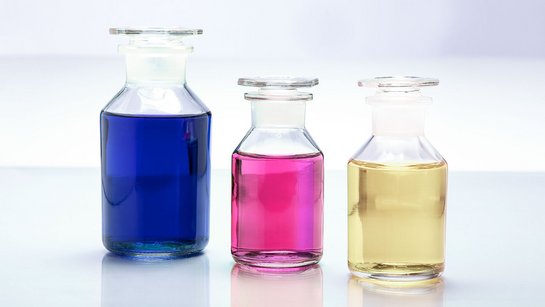 Defoaming agents are used to combat unwanted foam in the processing and process water. Because of the wide variety of fresh water qualities used for the mass finishing process, it may be necessary, especially for certain hardness grades, to control the formation of foam during the actual processing as well as during the cleaning of the process fluid. For this purpose, "defoaming agents" contribute to process stability without leaving residues on the work pieces.
Biocides are used to increase system hygiene and process fluid life. Today, the powerful Rösler centrifuges in combination with the optimum compound combinations allow the liquids to be recirculated for periods ranging from several weeks to several months. Contaminants such as oils, greases, or similar buildup from previous processes may necessitate a premature change of the fluid. All circulation compounds from Rösler provide basic protection. However, additional and demand-oriented automatic compound replenishment can considerably extend the service life of the circulation fluid.
Rösler Anti-Dust ensures lower dust residues in the dryer, in the surrounding area, and on the work pieces without impairing the drying performance.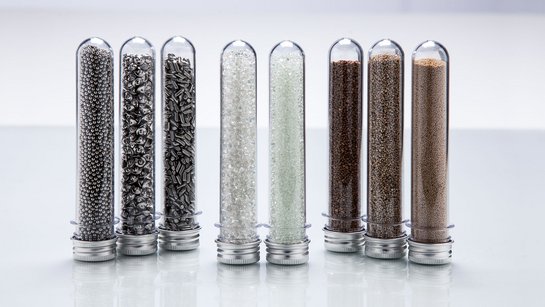 Adhesion separating balls prevent flat work pieces from sticking to each other during processing, thereby enabling processing on both sides and homogeneously.
Stainless steel polishing media such as stainless steel balls, satellites and stainless steel pins are used for ball burinishing and pressure deburring of both ferrous and non-ferrous metal work pieces.
Supervelat is a corn cellulose product for stain-free drying and cleaning as well as polishing of all kinds of work pieces. This is also known as corn cob or maizorb.
Nutshell granules are a nature product for polishing all types of work pieces.