Easy maintenance, highly efficient, resistant to wear and tear
The heart of any blasting machine is the blasting turbine. It influences the blasting result, is usually the greatest consumer of consumables, one of the most maintenance-intensive components and therefore also provides the greatest opportunities for savings. With our turbine innovations of the Gamma G and Rutten Gamma series, we have turbines with innovative throwing blade designs for maximum efficiency, the highest quality and significant energy savings.
We are convinced that we can optimize your blasting system, with a guarantee of success. If your are not completely satisfied of the results of the upgrade, we will dismantle the turbines for free!
An overview of the benefits of our turbines:
Up to 16x higher durability and operating times

Up to 77% higher blasting power

Up to 25% cost savings

Up to 30% cost savings on abrasives and replacement parts
TURBINE TECHNOLOGY / WHEELBLAST
Gamma G: The most maintenance-friendly turbines in the world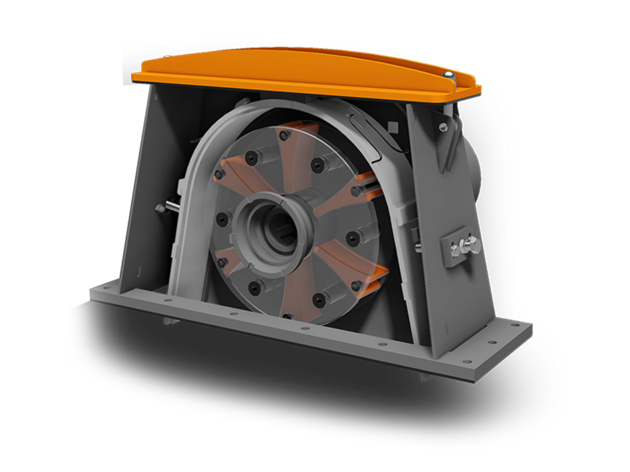 With the revolutionary Gamma G turbine, Rösler has set a milestone in continual turbine development. It is the most maintenance-friendly turbine in the worlds, can be easily installed or retrofitted into a great range of systems and has a unique price-performance ratio.
Extremely high projection speed through calculated curvature angles and thus more precise abrasive projection at an optimum degree of efficacy.
More energy efficient abrasive projection of up to 15 percent
Unique protected design of the curved throwing blades
Special throwing blades of forged tool steel for high durability
Simple direction reversal of the turbine wheel
Utilization of both sides of the throwing blades 3x more operating life per throwing blade, depending on the abrasive used
Simple replacement of throwing blades via the turbine cover
TURBINE TECHNOLOGY / WHEELBLAST
RUTTEN Gamma: For long service life and extreme durability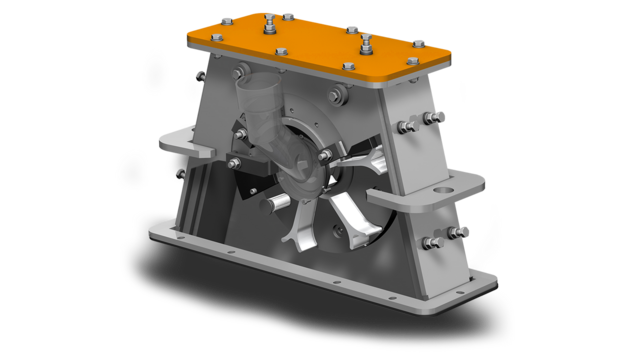 With our high performance turbines in the RUTTEN series, service life increases of up to 16x are possible compared to regular turbines. Carbide alloys, throwing blades that can be used on both sides and simple reversal of direction of the turbine wheel make this possible.
A high degree of maintenance-friendliness and a more energy efficient abrasive projection of up to 25% are additional benefits of this innovative throwing blade design.
Maximum projection speed through calculated curvature angles and thus more precise abrasive projection at an optimum degree of efficacy
More energy efficient abrasive projection of up to 25%
Throwing blades with extremely durable alloy for the highest resistance to wear and tear
Utilization of both sides of the throwing blades
Simple direction reversal of the turbine wheel
10x - 16x the service life, depending on the abrasive utilized