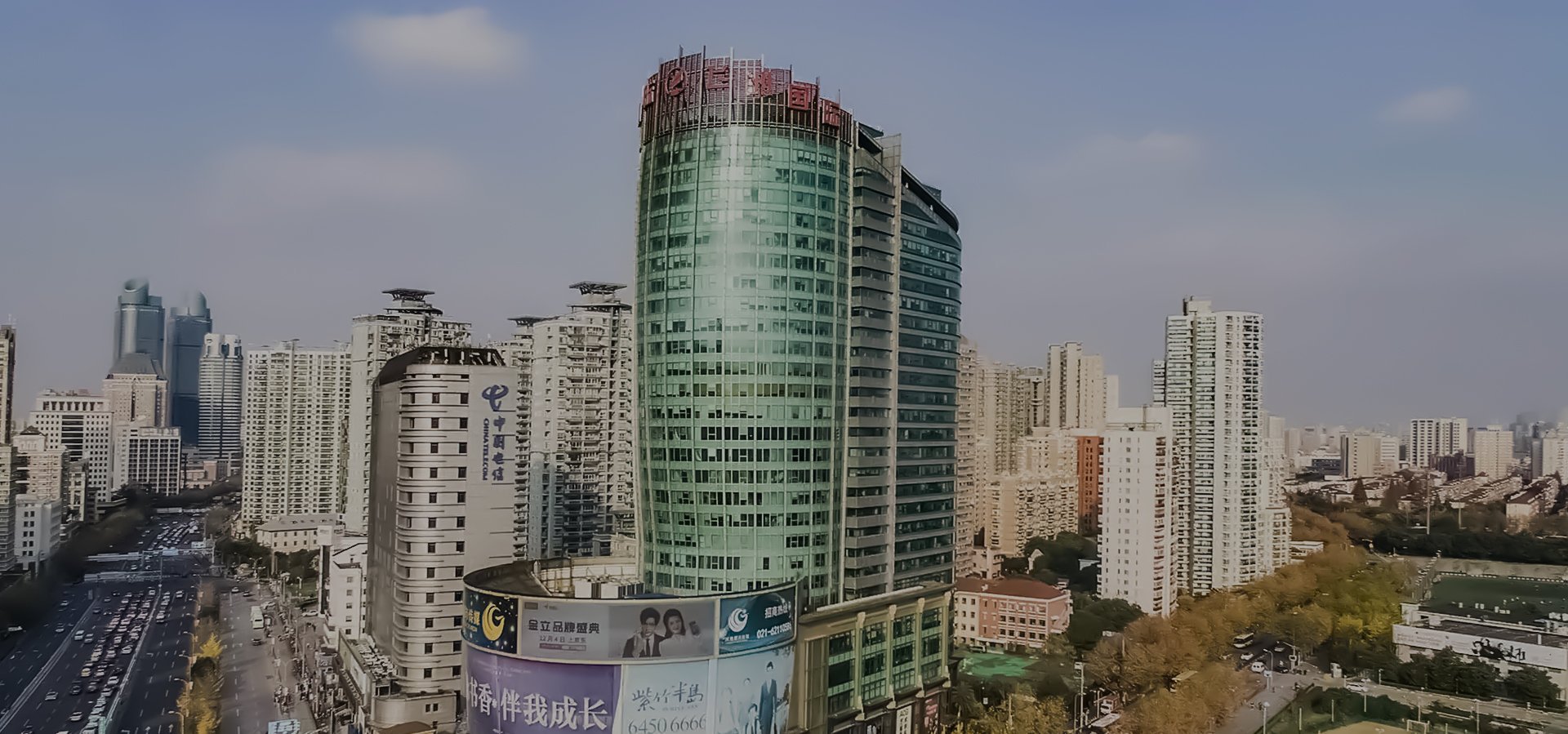 Rösler China was founded in 2004. In order to offer our Chinese customers a better and quicker service, we have offices in Beijing and Shanghai.
Beijing is the birthplace of the Chinese aviation industry. The city is located in the center of China and is an important logistical location.
Shanghai, the most populated city in the country, is at the forefront of China's automotive industry and has one of the largest shipping ports in China. Shanghai is situated in the Yangtze Delta Economic Belt, bordering the East China Sea to the east, Hangzhou Bay to the south, the provinces of Jiangsu and Zhejiang and, across the sea, the Japanese island of Kyushu.
From these two strategic cities with cheap transport links and excellent geographical locations, we offer our customers a comprehensive range of professional solutions for surface finishing.
Our service for you directly on site
After Sales & Service / Spare parts

Customer Experience Center

Automation
Finding a better way ...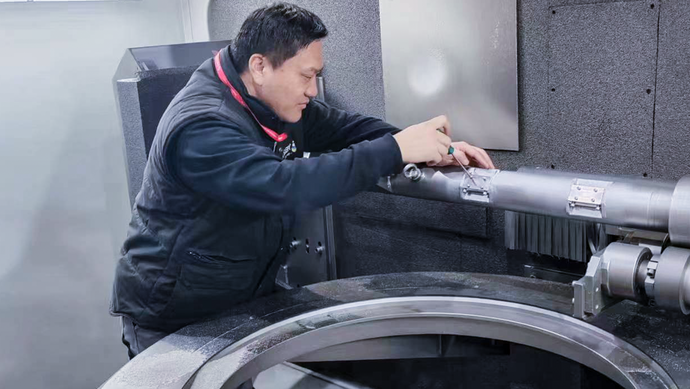 After Sales & Service / Spare parts
Our service experts offer professional visits and service agreements, which we tailor to your machine and rate of usage. We are also happy to provide suggestions for improving your processes and tips on maintaining, repairing and overhauling your machines. Our TuneUp service also offers you the opportunity to upgrade your current machines.
With a large stock of spare parts and consumables in our logistics center, we can guarantee availability of parts and quick delivery.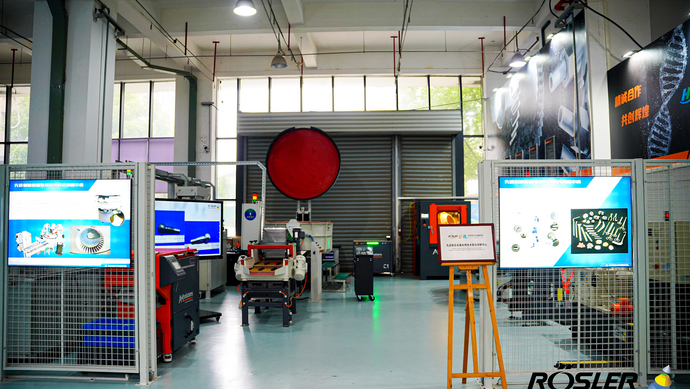 Customer Experience Center (CEC)
Our CEC is equipped with mass finishing systems, shot blasting machines, centrifuges for process water treatment and post-processing machines for 3D parts. We are able to determine the best process for finishing parts and treating process water. In addition, we can assess and demonstrate these results through our in-house measurement laboratory.
The R&D department is fully integrated in our businesses processes and can support special developments, helping to promote innovation and continuous improvement.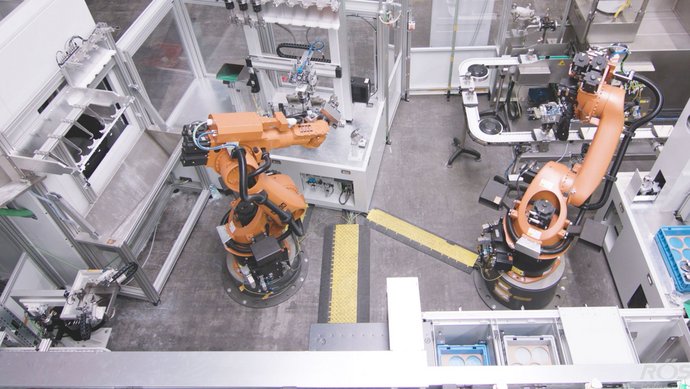 Automation
One of our main activities is the manufacturing of automated systems, and our highest priority is fulfilling our customers' project requirements.
Our engineering department works with the latest drawing tools and tests the viability of every project to demonstrate possible solutions to the customer with regard to parts handling, linking machines and the proposed software.
Your contact for our service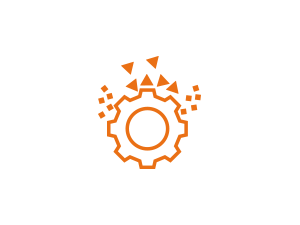 Mass Finishing
Cindy Chen
Sales Manager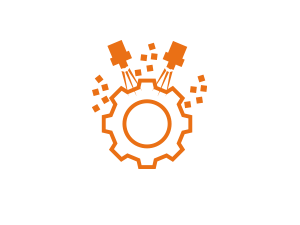 Shot Blasting
Raymond Wei
Sales Manager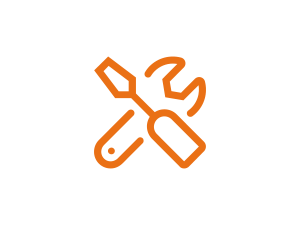 Global Service
Natalie Wang
Service Manager
Surface technology is in our DNA.
We look forward to your inquiry!

Yiling Sun
Managing Director