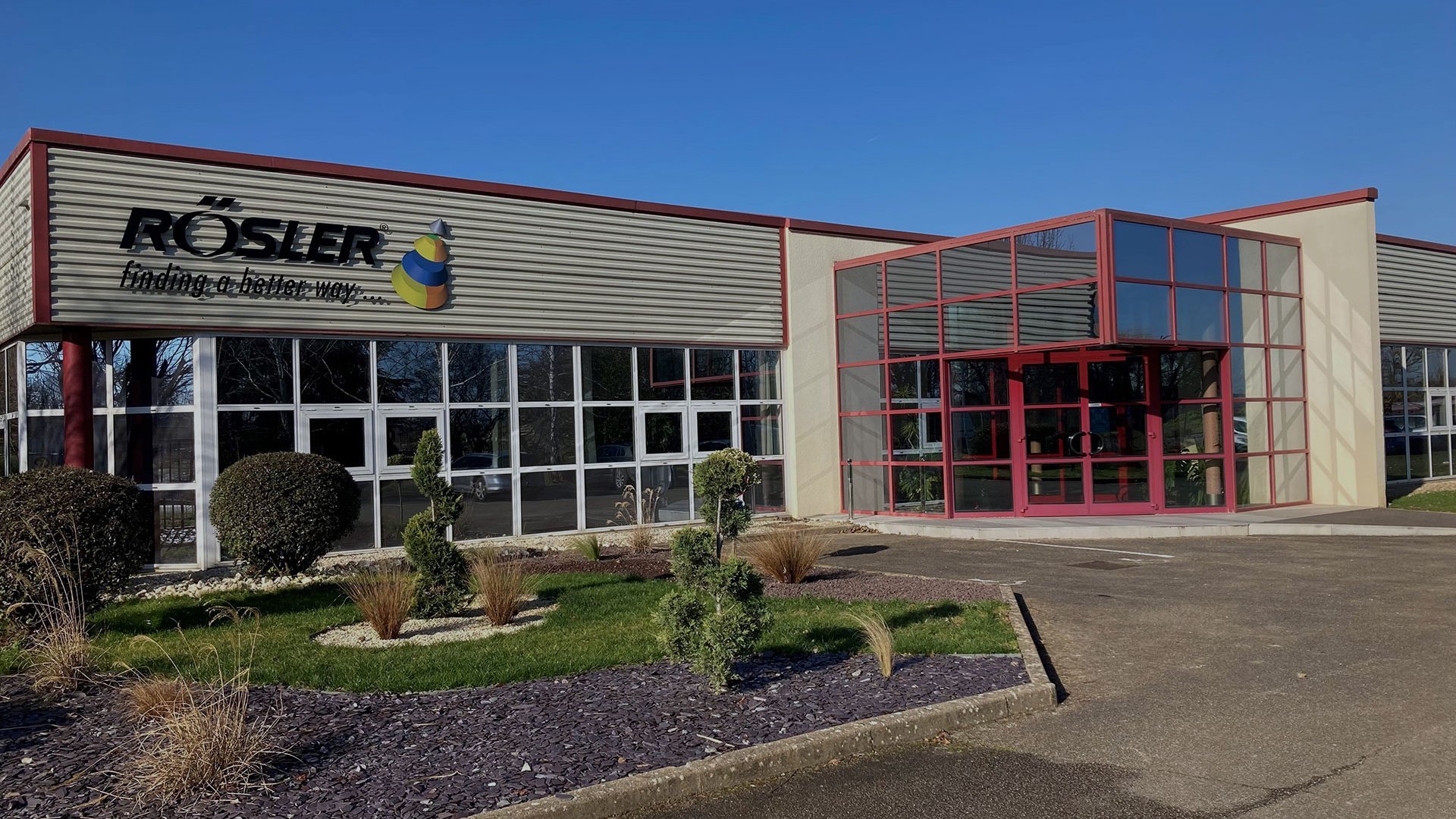 Rösler France, a subsidiary of Rösler Oberflächentechnik GmbH with a base in St. Clément in the department of Yonne, is an attractive and modern family business with over 100 employees. Our company specializes in the field of mechanical surface finishing. The technologies we offer include: mass finishing, shot peening, wet blasting and the post-processing of parts produced by additive manufacturing. On an area of over 10,000 m², our site specializes in the sale of mass finishing and shot blasting machines as well as the production of pressurized air blasting machines (wet and dry).
Thanks to our Robotics and Applications department, at Rösler France we are leaders in the production of automated machines and support our customers with the development of tools and the integration of robots. We rely on our own state-of-the-art design offices for mechanical design, automation and industrial IT in order to offer high performance machines consistent with Industry 4.0.
Rösler France has its own Customer Experience Center. We sell and distribute finishing media, consumables and blasting abrasives and offer a wide range of services, replacement parts, training and subcontracting services.
Our service for you directly on site
After Sales & Service / Spare parts

Customer Experience Center

Automation

Manufacturing

Training

Subcontracting
Finding a better way ...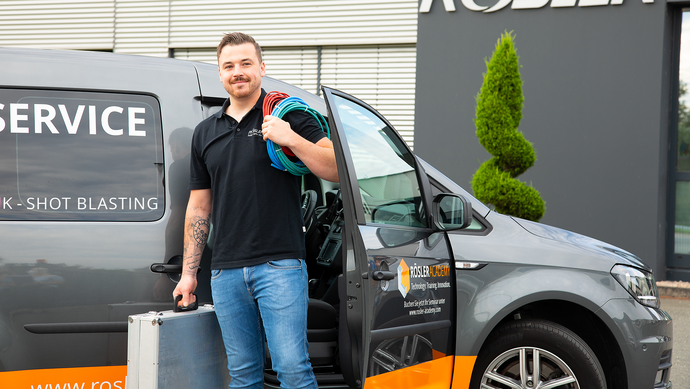 After Sales & Service / Spare parts
Our service experts offer professional visits and service agreements, which we tailor to your machine and rate of usage. We are also happy to provide suggestions for improving your processes and tips on maintaining, repairing and overhauling your machines. Our TuneUp service also offers you the opportunity to upgrade your current machines.
With a large stock of spare parts and consumables in our logistics center, we can guarantee availability of parts and quick delivery.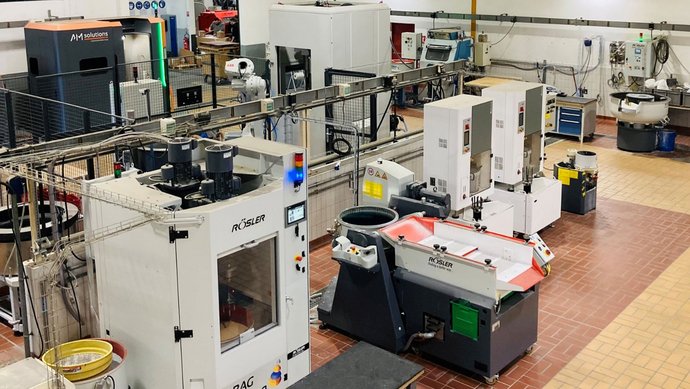 Customer Experience Center (CEC)
Our CEC is equipped with mass finishing systems, shot blasting machines, centrifuges for process water treatment and post-processing machines for 3D parts. We are able to determine the best process for finishing parts and treating process water. In addition, we can assess and demonstrate these results through our in-house measurement laboratory.
The R&D department is fully integrated in our businesses processes and can support special developments, helping to promote innovation and continuous improvement.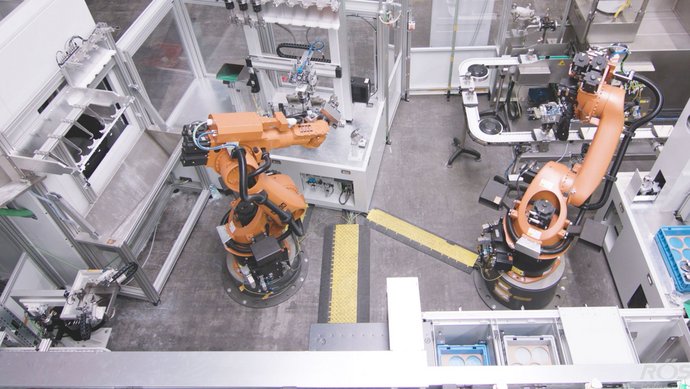 Automation
One of our main activities is the manufacturing of automated systems, and our highest priority is fulfilling our customers' project requirements.
Our engineering department works with the latest drawing tools and tests the viability of every project to demonstrate possible solutions to the customer with regard to parts handling, linking machines and the proposed software.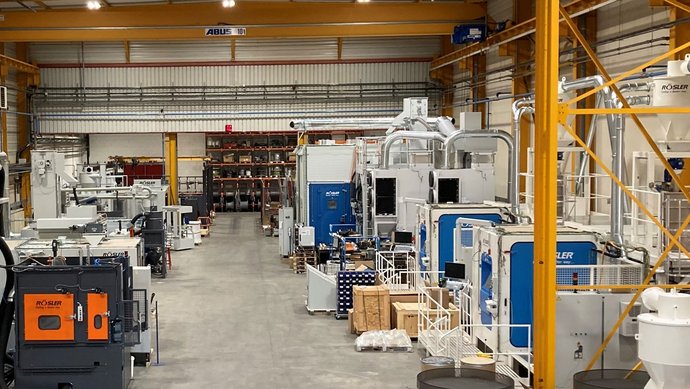 Manufacturing
Our airblasting machines (dry or wet) are manufactured into our French workshop and are dedicated for worldwide use.
We can offer you a wide range of standard or tailor made machines, manual or automated, as well as complete manufacturing lines.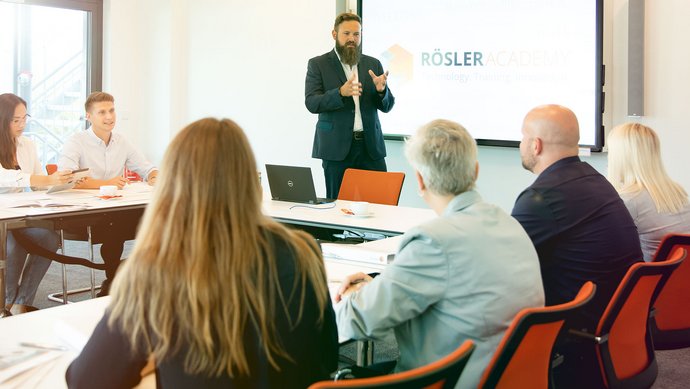 Training
We offer training in mass finishing, process water treatment, shot blasting and the post-processing of 3D-printed parts. Our aim is to share our knowledge and experience through our training program in order to support customers with their industrial development.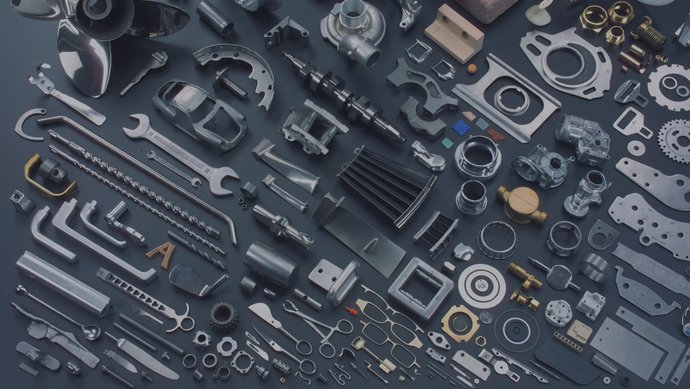 Subcontracting
Our site features a workshop that is specially set up for carrying out subcontracting services. With our own full range of machines for vibratory grinding, shot blasting, air blasting and AM solutions, we can offer services in our usual top quality to support you with short-term additional production requirements, pre-series production or the outsourcing of production runs without the need to invest in a machine.
Your contact for our service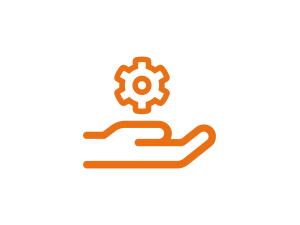 Sales department machines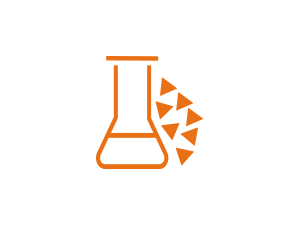 Sales department consumables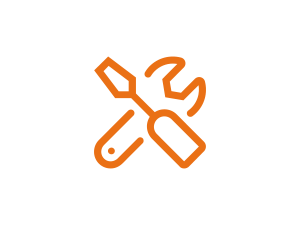 Service & Spare Parts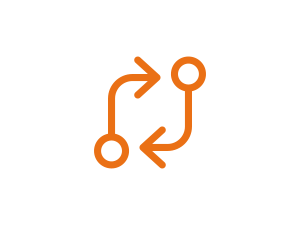 Subcontracting
Surface technology is in our DNA.
We look forward to your inquiry!

Jean-Jacques Andreu
Managing Director