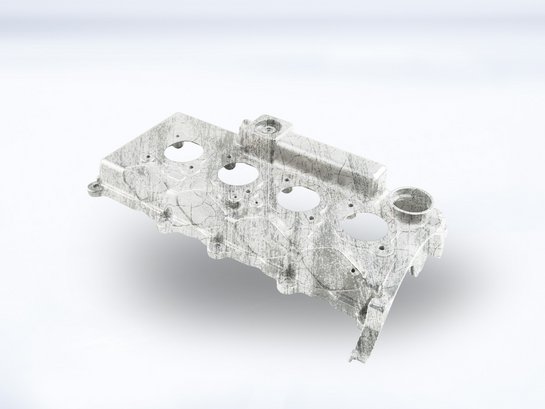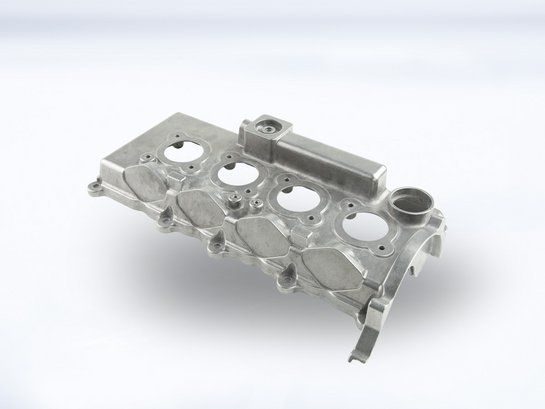 Stripping is a cleaning process and is one of the most frequent types of surface finishing. Dirt or unwanted materials are removed during this process.
Decoating processes can be semi-automatic or fully-automatic. The decisive question when searching for the right machine and suitable consumables is always: How much material removal gives you the desired result?
With the right machine, surface layers from materials such as concrete, sandstone, glass, wood or textiles as well as plastics and metals can be removed. The surface of the workpiece should not be damaged during the process.
Whether you work with paint, Teflon or ceramic coatings, window profiles or power turbine components – we offer you efficient and reliable solutions with our large range of shot blasting machines and our comprehensive knowledge of system contexts.
Use the Solution Finder to find the right system for your processing method.