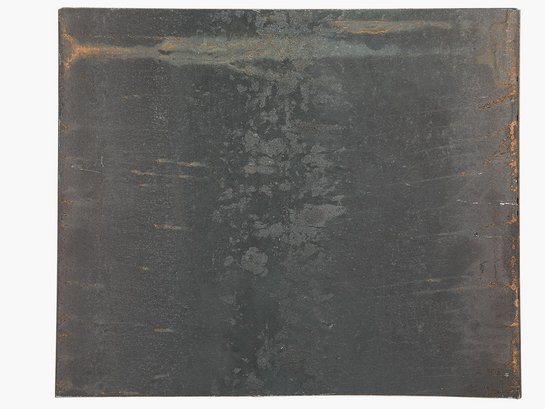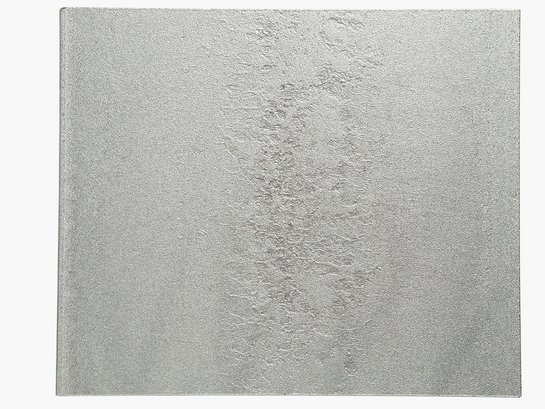 Many industrially manufactured workpieces need to be roughened during the production process. This is generally done using shot blasting.
Roughening is usually either wanted for aesthetic reasons or needed in order to prepare the workpiece for further processing. For example, many surfaces need to be roughened before coating or bonding. This increases the surface area, which improves adhesion.
For many sectors, roughening the surfaces of workpieces is part of their everyday work and an integral part of the production process. The quality of the shot blasting machine and the right set-up are therefore key for reliable workflows. We offer a wide range of highly specific machines for compressed air blasting and turbine blasting – and adapt them to your individual requirements.
Use the Solution Finder to find the right system for your processing method.