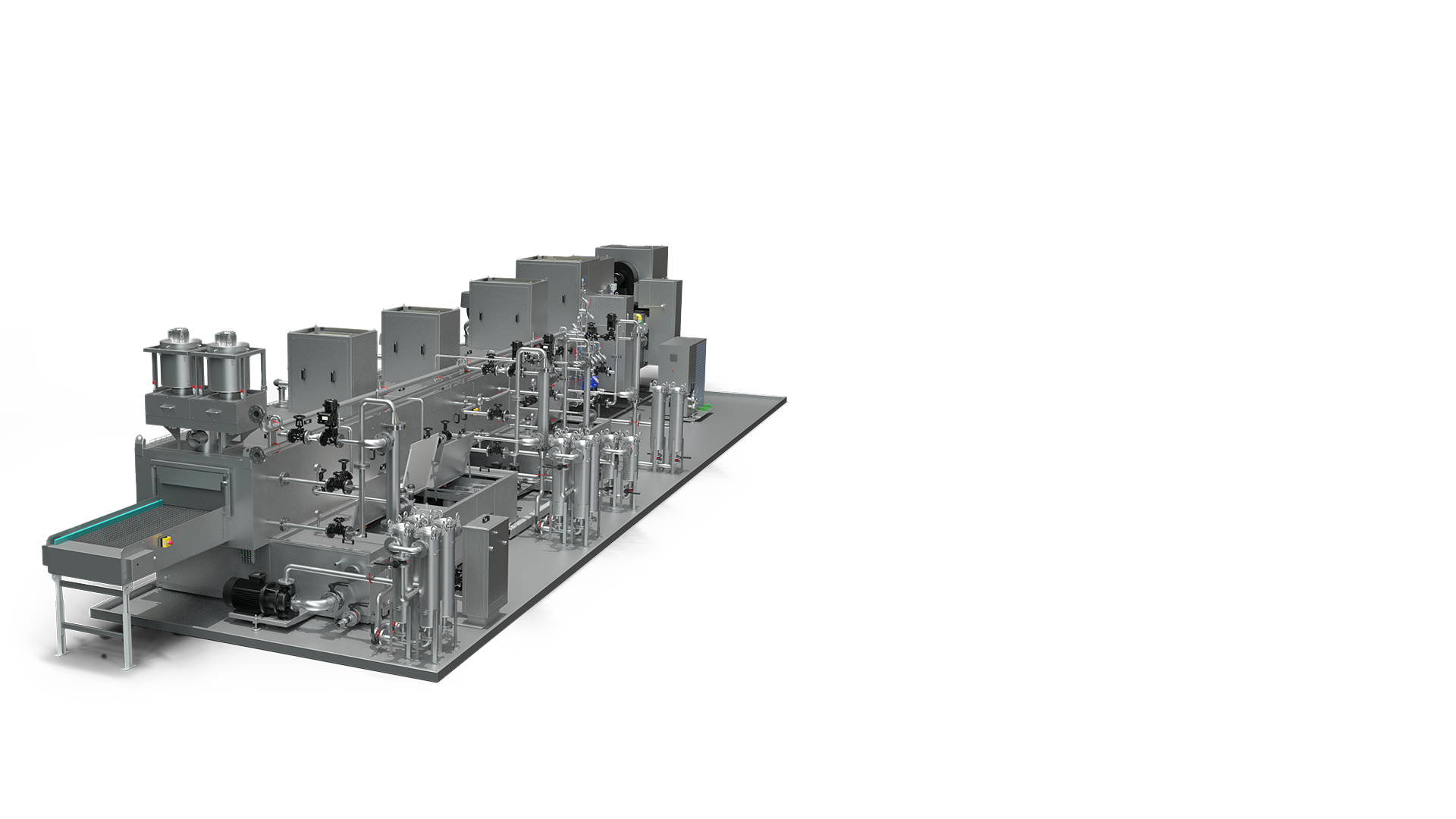 Over 30 years of experience in manufacturing of cleaning systems

System, accessories, and process chemicals from a single source

Simple interlinking with mass finishing systems

Interlinking with blast machines for pre/post-cleaning possible

Fully automatic system operation, including parts handling

Combination of multiple wet cleaning stages with drying possible
Industrial cleaning systems are used in countless industries – because wherever production takes place, work pieces have to be cleaned of release agents, oils, chips, or abrasion and much more. We offer our customers industrial cleaning equipment for spray cleaning with aqueous solutions. We focus on the two main types of equipment for interlinking with blast or mass finishing applications: continuous cleaning systems and drum cleaning systems.
A functional aqueous cleaning system must meet standardized cleanliness specifications. We therefore coordinate all systems and processes in the best possible way. That's why we use classic continuous cleaning systems for automatic production systems. Or multi-functional, specially designed mass finishing systems that combine processes: cleaning, pickling, neutralizing, smoothing, polishing, and drying in an automated program sequence.
We also want to offer our customers as comprehensive a range as possible in the area of industrial cleaning and therefore also manufacture many cleaning solutons ourselves. These are particularly compatible with our mass finishing compounds. After de-oiling, the work pieces can often be fed into the mass finishing system without subsequent drying. This simplifies the process chain and results in considerable savings. Many Rösler cleaners also work effectively at lower wash temperatures. This also helps conserve energy.
Tailor made solutions for clean workpieces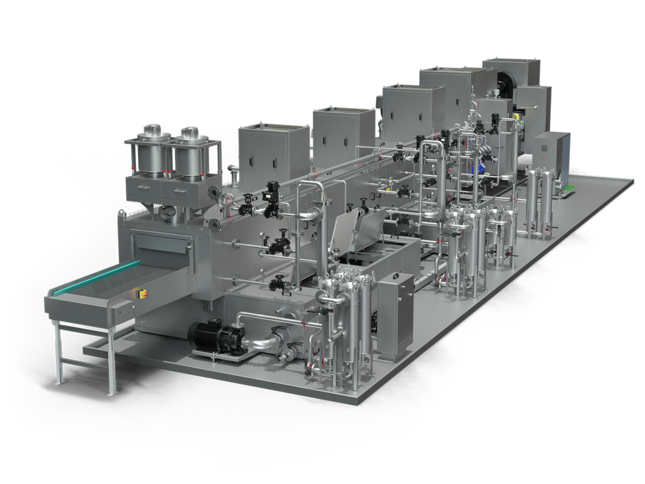 1 / 2
Continuous cleaning systems
Depending on the cleaning requirements, several wet zones (e.g., de-oiling, cleaning, rinsing, passivation) as well as downstream processes such as blow-off, drying, and subsequent cooling can be combined. The work pieces are transported by different work piece transport devices such as conveyor chains or stainless steel wire mesh belts. The work pieces can be cleaned lying directly on the conveyor belt or on specific work piece carriers.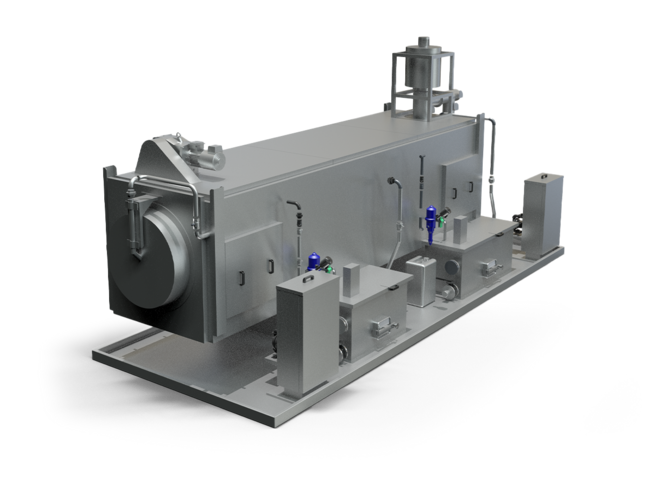 2 / 2
Drum cleaning system
Rösler drum cleaning systems are mainly used for processing work pieces that are treated as bulk goods (e.g., nuts, bolts, stamped parts).
This type of system can also combine several cleaning stages (e.g., de-oiling, cleaning, and rinsing) as well as drying. Our portfolio includes equipment with drum diameters from 450 to 900 mm.