Rösler TuneUp is your path to update and upgrade your Rösler equipment!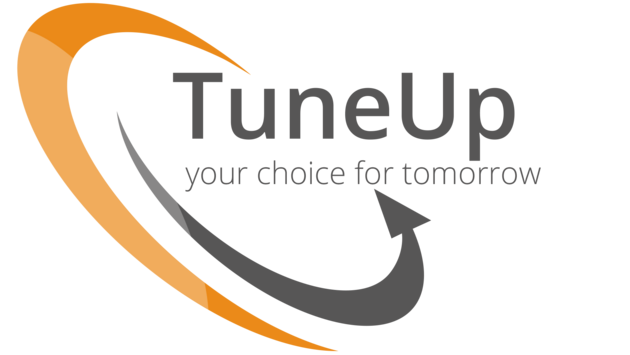 It does not always have to be a new purchase, often there is a more sustainable solution: We can overhaul and upgrade many machines or systems. We retrofit your equipment - and you save costs and resources. Let us show you how our TuneUp program for mass finishing and shot blasting can benefit you.
... to be up-to-date!
Rösler TuneUp is the cost-effective alternative to upgrade your existing finishing equipment. Modernize your systems to the latest technical standards and increase productivity, safety and energy efficiency.
... to think economically!
Longer service life of wear parts reduces maintenance and repair costs. In addition to considerable cost savings, new production capacity is freed up.
... to be competitive!
The resources gained can generate decisive competitive advantages, as it becomes possible to expand one's own market share in an economical way.
TuneUp Shot Blasting machines TuneUp Mass Finishing systems