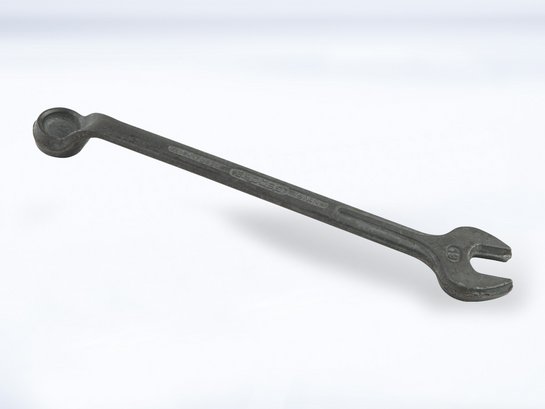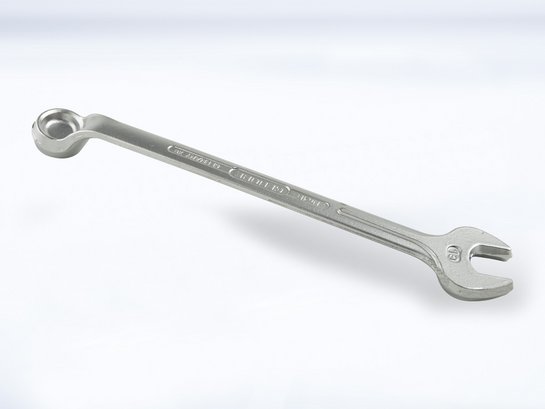 Cast, forged parts need a clean surface so that further processing can be carried out successfully. Often, a brighter surface is also desired.
The complete descaling of surface oxidation, scale and hard residues is a prerequisite for numerous subsequent processing stages.
Large workpieces, for example in the casting and forging industry, are descaled in a blasting process. Small workpieces can be effectively treated in mass finishing systems. An important consideration when looking for the best finishing process for your application is to ask the question: How well will the machine integrate with the production line?
As a full-service provider, we develop and manufacture our own machines for mass finishing and shot blasting as well as the consumables required for mass finishing (finishing media and compounds). We offer a globally unique range of different technologies and processes in order to optimally fulfill your operational needs.
Use the Solution Finder to find the right system for your processing method.