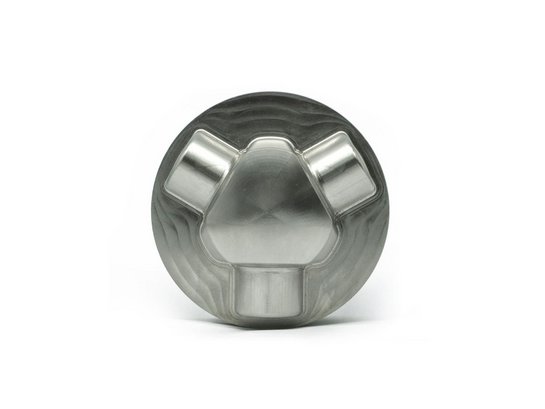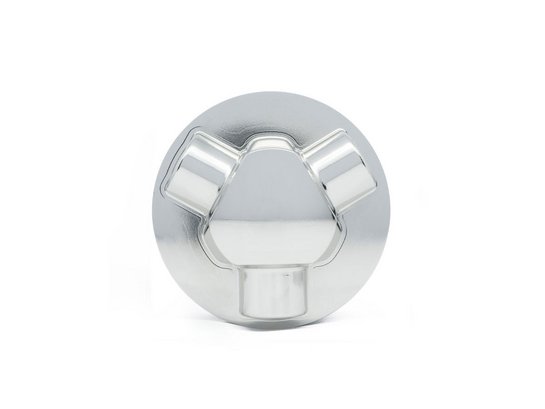 The DryLyte process is a completely new method of surface finishing. No liquid is used as electrolyte, instead it uses an electrolyte-containing, solid polishing medium.
The patented DryLyte Technology from our partner GPAInnova is a new post-processing method for cast, sintered and milled metal parts of any kind. It is used in sectors with the most demanding requirements, such as the aerospace industry and the production of luxury goods. It can be used in combination with the well-known mass finishing process or by itself, provided that the initial surface already has a minimum roughness. The process works by combining the electrical flow generated by the high precision rectifier with the movement of the pieces in the electropolishing media. This results in an ion exchange, which removes material only from the peaks of the roughness. It does not round edges and can access geometries that are difficult to reach mechanically.
The DryLyte process is an innovative finishing solution for complex workpieces and was financed by EU funds because it not only enables reproducible, fully-automated and very gentle surface finishing, but it also has environmental benefits – with DryLyte, a mirror finish can be achieved without the use of harsh chemicals. In the past, these chemicals often resulted in a poor environmental footprint for the products.
DLyte Desktop PRO
Working volume
Ø80 mm x 50 mm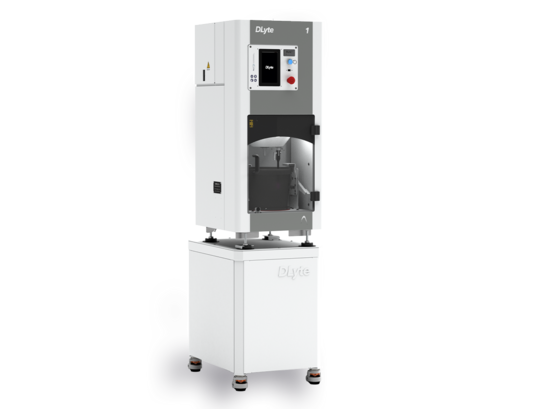 DLyte1l
Working volume
Ø75 mm x 50 mm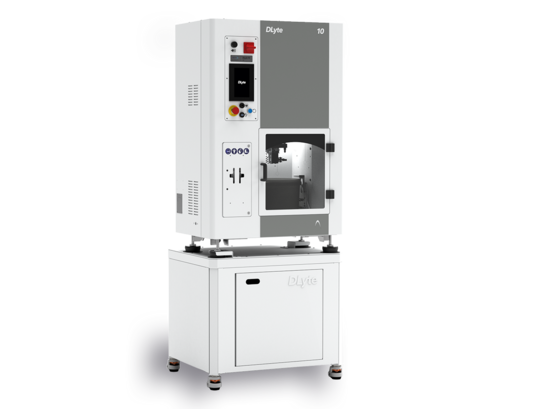 DLyte10l
Working volume
Ø120 mm x 50 mm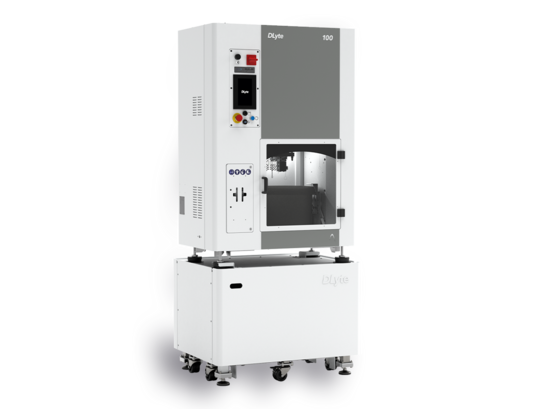 DLyte100l
Working volume
Ø180 mm x 80 mm
DLyte 100PRO
Working volume
Ø180 mm x 80 mm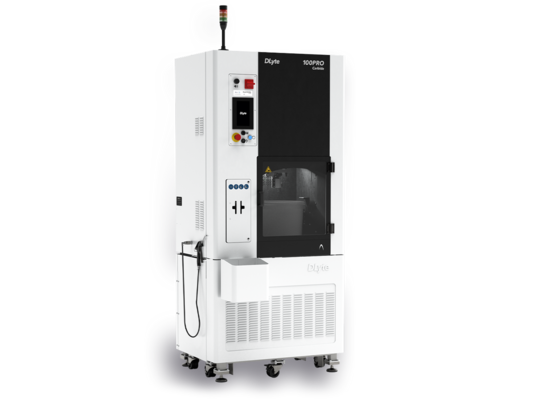 DLyte 100PRO Carbide
Working volume
Ø180 mm x 80 mm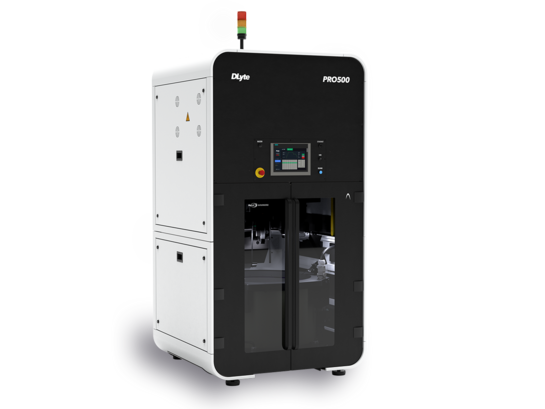 DLyte PRO500
Working volume
Ø700 mm x 250 mm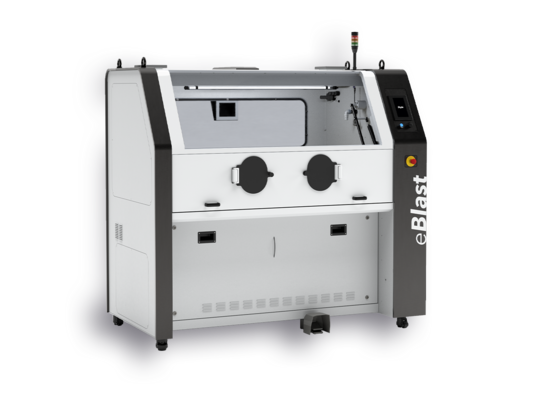 DLyte eBlast