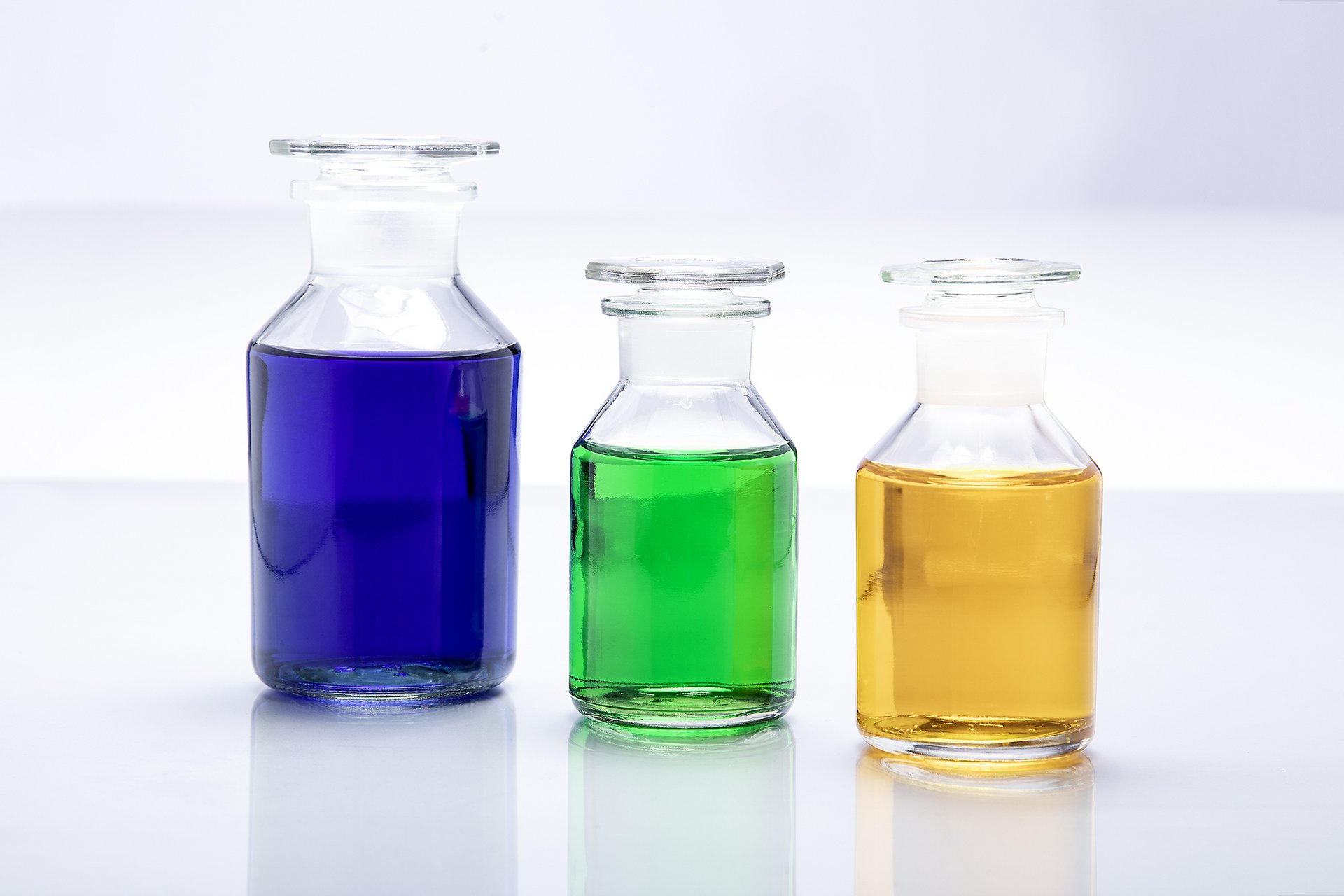 Your work pieces deserve special treatment. And when it comes to placing the optimal finish on their surface, you can rely on our consumables. With around 15,000 different products we can offer you the largest, continuously expanding range of media and compounds in the world.
Our latest innovation in the field of consumables are the Long Life compounds (LF).

The LF compounds significantly facilitate the handling of your process water recycling system. And because of the special combination of raw materials they guarantee a remarkably high degree of sanitary stability. For example, the addition of biocides could be practically eliminated. Moreover, the usable life of your process water can be increased nearly twofold. All this results in cost savings of up to 60%.

Your benefits at a glance:
An up to twofold increase of the usable life of your process water
In most cases no need for adding a biocide
Compared to traditional ZF compounds cost savings of up to 60%
Lower disposal costs
Overall easier handling of process water recycling systems

Outlook: The complete range of ZF compounds will soon be available in the form of LF compounds.

Please contact us; we will be happy to assist you with your finishing needs!