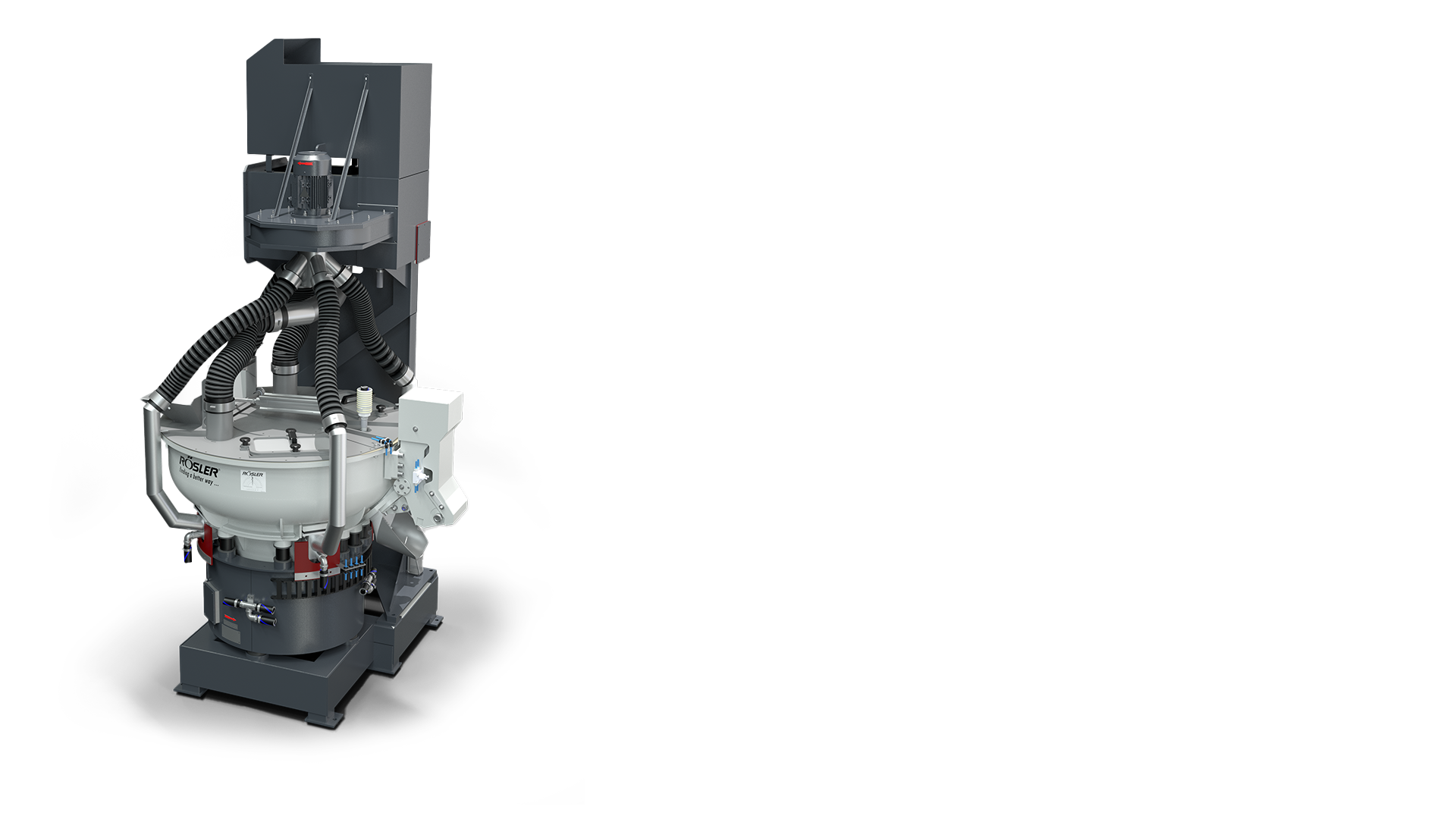 Fully automatic, compact stand-alone system

Combines several processes in one step

Low-cost mass finishing without media

Optionally available in acid-proof design

High degree of automation possible

100% workpiece unloading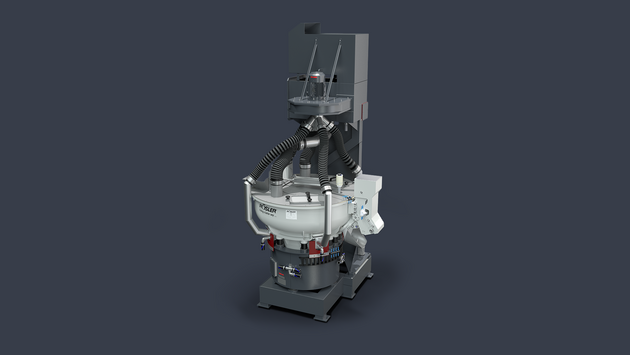 Washing and drying systems WTA
Minimal parts handling, maximum surface result: Washing and drying systems combine the finishing of small or mass-produced parts with subsequent cleaning and drying in a single, compact system. This makes the mass finishing process not only unsurpassed in its effectiveness, but also extremely cost-effective: part-on-part finishing in these systems does not require media for these special process. T the process becomes less expensive and the workpiece price can be significantly reduced.
Both circular vibrators and centrifugal systems are available in the WTA series. Both systems allow complete workpiece discharge - either by tilting the entire work bowl or by bottom discharge of the workpieces.
WTA systems are used as for rounding, smoothing, polishing, cleaning or de-oiling. As an option, however, the systems are also available in an acid-resistant design, making them also suitable for pickling processes.