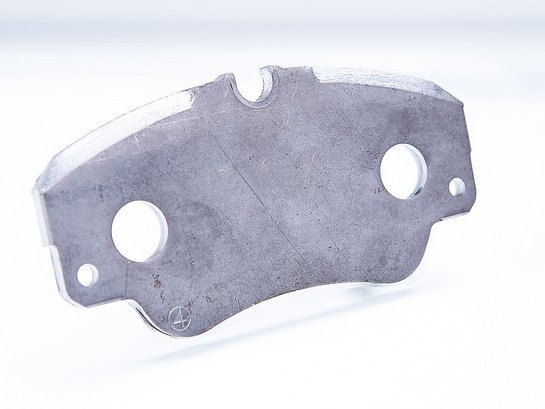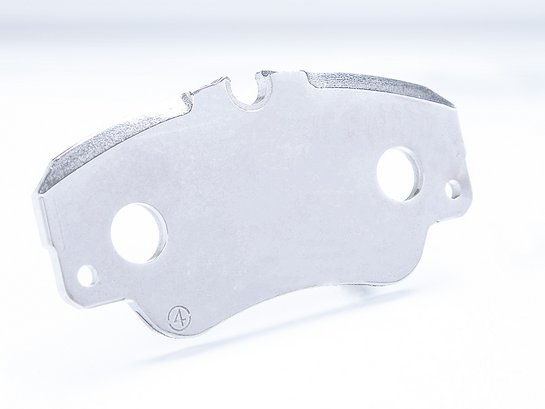 Protrusions of material, such as sharp edges, fraying and splinters, are classified as burrs. They have to be removed, i.e. deburred, during the production process.
Deburring is an important part of many process chains because burrs occur during nearly all manufacturing processes. They are not only a safety hazard, they also affect further processing and can significantly impact the functionality of a workpiece. Deburring is especially important in the metal industry because casting, sawing, drilling and milling always create unwanted protrusions in different places.
The exact type and location of burrs varies hugely, meaning there is no one single solution for effective and economical deburring. Whatever challenges you face during the deburring process, we will find the most economical and technically appropriate solution for you in our Customer Experience Center.
Use the Solution Finder to find the right system for your processing method.