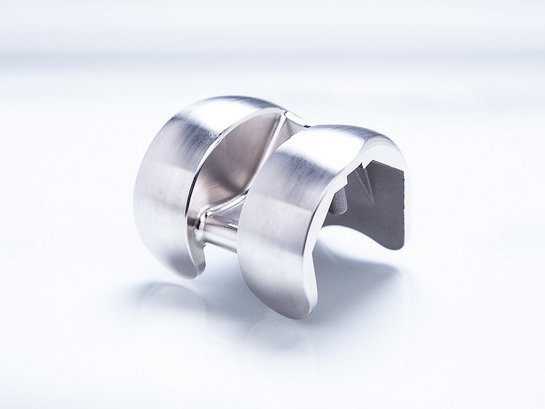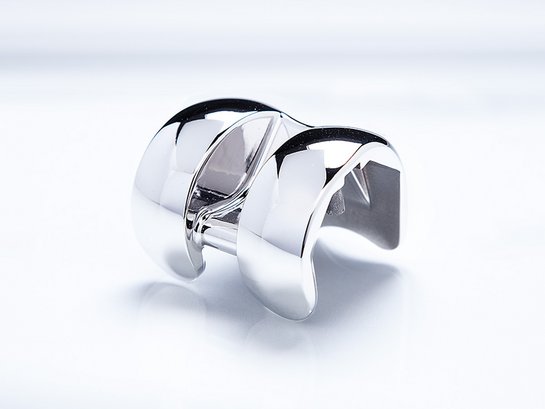 Very smooth and high-luster surfaces are a sign of proven quality and aesthetics. A perfectly polished surface can also be necessary for a product to achieve its optimal function and life span.
Polished and smooth surfaces catch the eye and feel good. Fine jewelry and cutlery are given this "finishing touch".
For many products, polishing and smoothing is not done for aesthetic reasons and is instead required in order for the product to function properly. Really high-performance surfaces with minimum roughness are needed, for example, in medical technology, aircraft engines and the automotive industry. Polishing workpieces can optimize their resistance to wear and tear as well as minimize energy consumption and noise.
We therefore offer our customers our own range of polishing media and abrasive compounds. In addition, we have a large range of different mass finishing systems for wet and dry processing. When selecting the right machine, it is important to pay special attention to the part handling – high-quality surfaces require very gentle handling during the finishing process but also in the parts logistics before and after processing.
Use the Solution Finder to find the right system for your processing method.