Automation can improve mass finishing and shot blasting processes, related costs, reliance on manual labor, and working conditions while providing exact, repeatable results.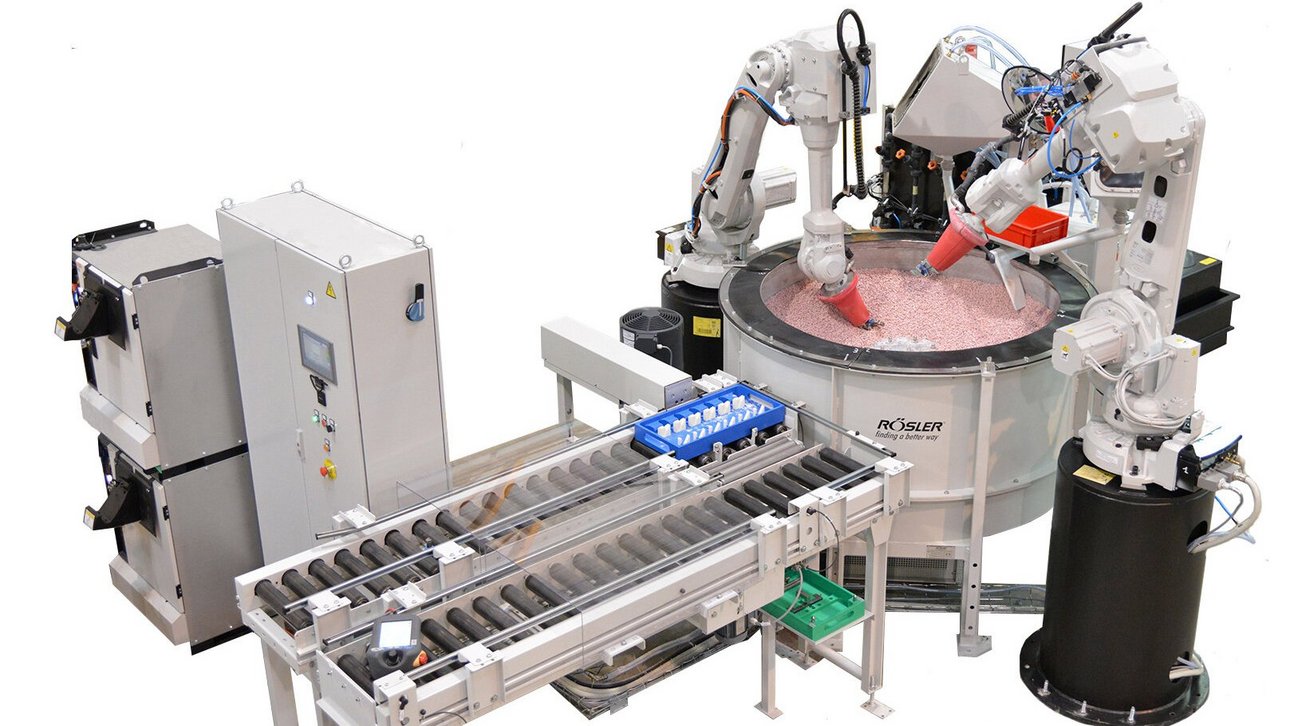 MACHINE INSIGHT: The Benefits of Automation
In the world of manufacturing, the mitigation of human intervention offers measurable efficiencies. At Rosler specifically, the quality improvements and cost benefits of mechanization and automation offer numerous advantages to mass finishing and shot blasting operations.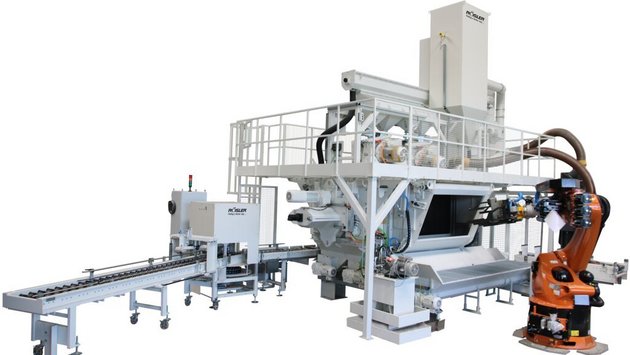 These benefits transcend the manufacturing floor as both method shave made a significant contribution toward zero-defect manufacturing with absolutely repeatable, highly cost-efficient surface improvement processes. To a large extent, these advances only became possible through further mechanization and automation.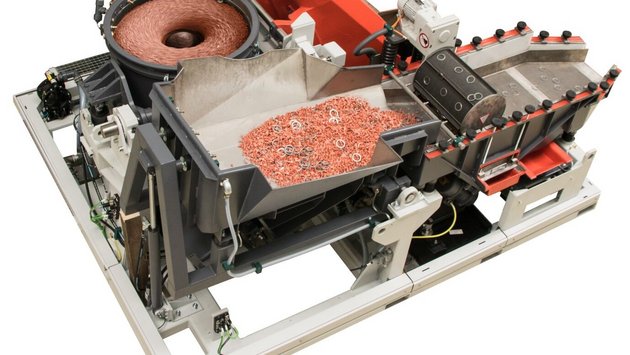 When deployed properly, automation offers numerous, tangible technical and economic efficiencies, including:
Improved surface treatment quality, including tighter tolerances. As an example, the automation of the shot peening of turbine blades has greatly improved the peening quality as measured by Almen values.
Consistent, repeatable quality. A stable process environment means no variations in the output. This can be seen with the automated polishing of orthopedic implants.
Time savings with reduced manufacturing lead times. For example, the direct linking of the blast cleaning of steel plates and beams and their corrosion protection in a single, automated preservation line process can drastically reduce turnaround times.

Improved operational efficiency, which translates to fewer rejects and lower costs. We helped an outboard engine manufacturer reduce its reject rate from 12 percent to almost 0 by simply converting to an automatic drag finishing process for paint preparation.

No need for trained mechanical labor. Automation relieves the pressure of finding qualified, well-trained mechanical labor that understands the complexities of surface finishing in a shrinking marketplace.

Cost savings. Automation pays for itself through lower expenditures for personnel, faster turnaround times, and much lower reject rates.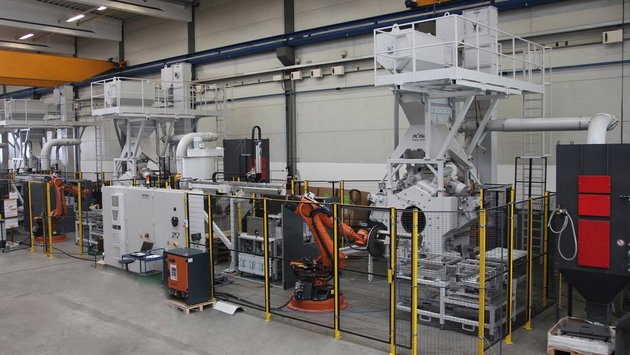 For more information or to discuss your automation needs and challenges, contact us. With more than 80 years of experience in the surface finishing industry, we are confident that we can deliver an automated solution for your process.
Rosler can deliver a solution that meets your individual needs.
Contact us today to discuss your unique challenges!