From vibratory systems to fine abrasive blasting, mass finishing and shot blasting provide exact surface finishing solutions for the nearly endless die casting possibilities.
Surface Finishing for Die Castings, Part 1 – Evaluating Processing Capabilities
Die cast manufacturers have a variety of options to deburr and finish the large numbers of components they produce. From mass finishing techniques such as vibratory systems to the use of shot blasting, there are a number of capabilities within the surface finishing field to consider when choosing the right technology and configuration for your process.
Working with an experienced and innovative partner such as Rosler is the first step in fine-tuning any die casting process.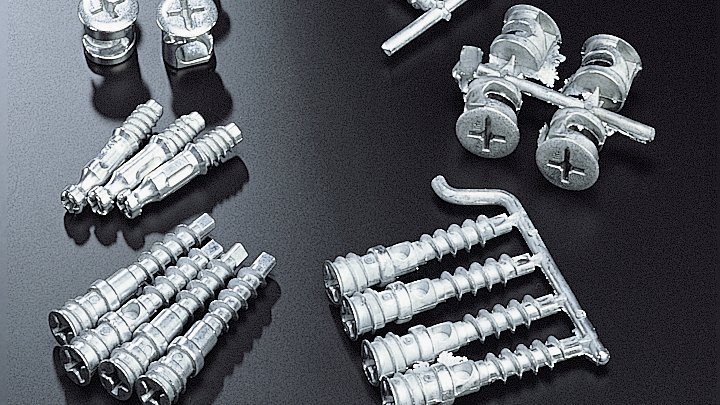 Required Processing
Raw castings frequently require deburring, deflashing or edge breaking and the metal casting industry requires a cost-effective way to manufacture and consistently finish millions of component parts. New alloys, re-defined casting methods, and additive manufacturing also demand new process applications.
Another important finishing process is the general cleaning and aesthetic finishing of the cast components as well as the removal of any remaining mold release agents.
Final finishes required range from component aesthetics and keying the surface for adhesion before applying paint, coating, or glue to achieving a fine, pre-plate finish.
All metals and most composites, including light alloys, non-ferrous metals, grey iron, steel, and stainless steel castings, are most likely to require surface preparation and/or finishing.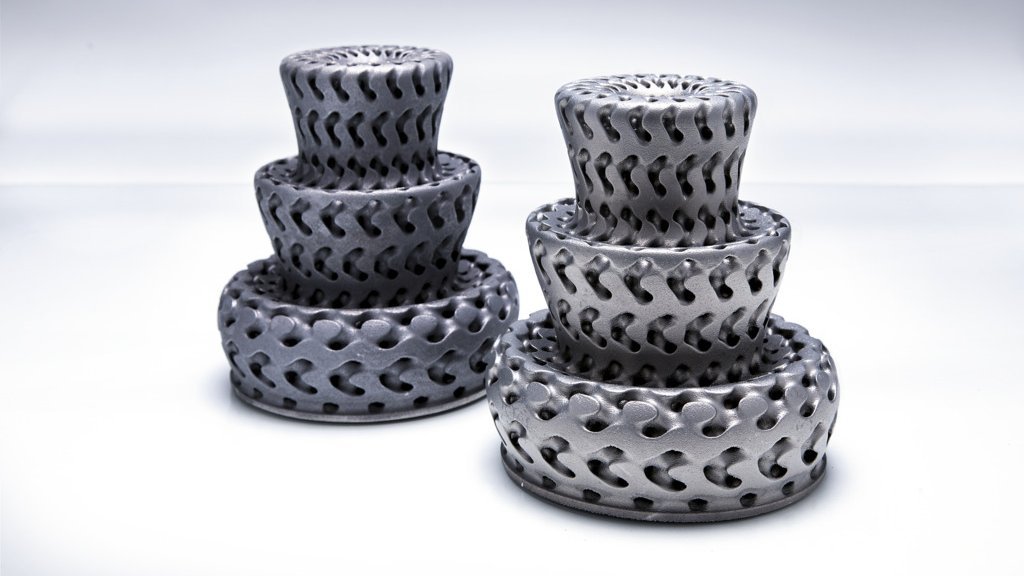 Finishing Capabilities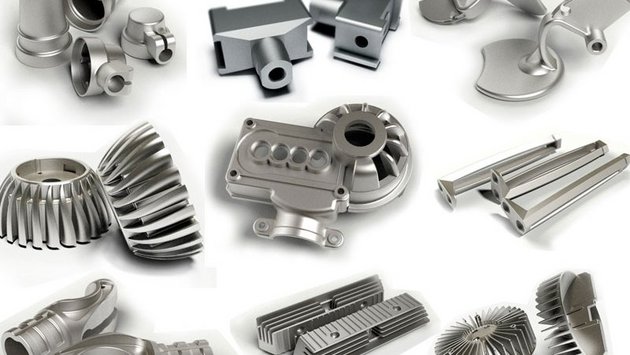 Deflashing
Deburring
Edge Breaking
Offering fast deflashing and deburring with subsequent edge breaking, continuous vibratory systems are especially effective for smaller aluminum, magnesium, and zinc die castings.
This wet process may require a rinse and/or drying process depending on subsequent operations. Deflashing and the breaking of sharp edges can be achieved in as little as 5 minutes and the majority of residual burrs caused by complex split mold tools can be removed, provided they can be reached by the finishing media.
Continuous vibratory systems are available as linear or circular, long-radius systems. These surface preparations and finishing systems can easily be linked with the actual die casting process and clipping cell, allowing a fully automatic and highly cost-effective finishing process.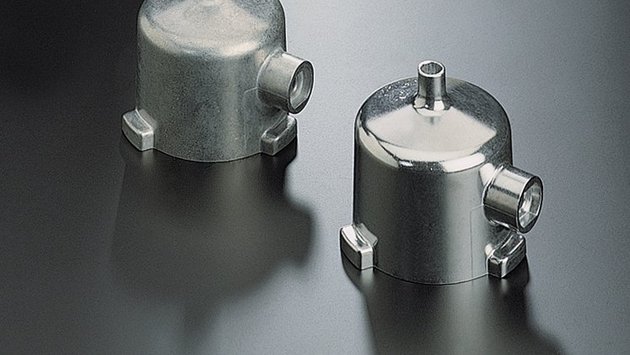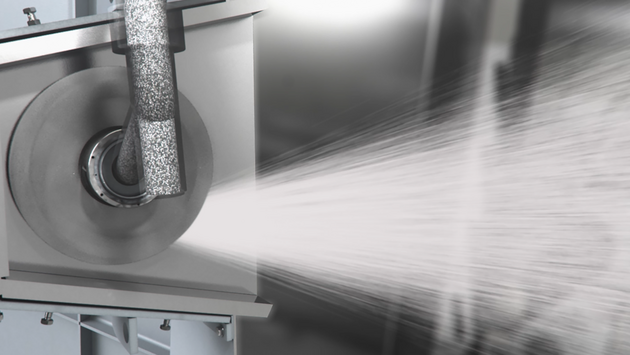 Fine Abrasive Blasting
Deburring and the removal of sharp edges, with relatively short processing times represent only a small part of the overall range of surface preparation and finishing technologies needed for die castings. Dry processes such as a fine abrasive blast, delivered by either a turbine or compressed air should also be considered.
While dry blasting cannot achieve a polished finish, its many advantages include the ability to provide a very economic commercial process to deliver even surface finishes and blend die cracks and heat check marks. The components also remain dry, are less likely to exhibit surface oxidation, and are free of water marks.
Smaller to medium-sized components may tumble whilst medium to large components can be processed linearly on wire mesh belts or hung from hooks in hanger-type blast machines.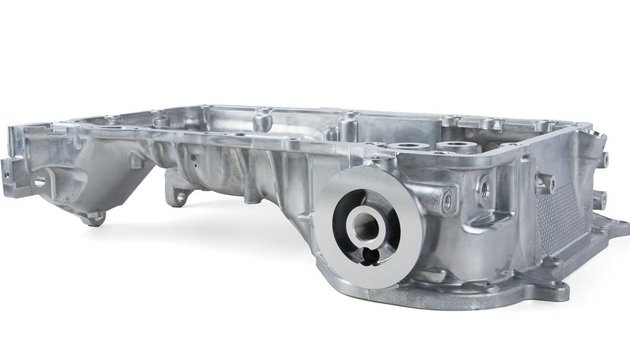 Large Components
Surface preparation and/or finishing is not limited to small and medium-sized component parts. It can also be utilized for the surface finishing of very large die castings, such as structural components or dashboards for cars.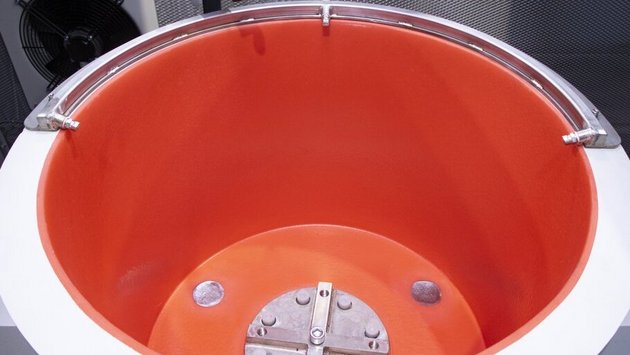 Centerless Vibrators
Alternative solutions can be tailor-made for almost every conceivable application. For example, the centerless vibrator allows for the deburring and surface finishing of round components with a diameter of up to 7 ft (2 m).
The Rosler Way
Decades of experience and the ability to design, service, and maintain machines as well as provide the consumables and accessories required to get the finish you require makes Rosler a well-rounded, single source for surface finishing expertise. Working with our Customer Experience Centers around the world, we are confident in our ability to develop surface preparation and finishing technologies to meet any modern foundry operation.
Contact us to discuss your die casting needs and request a free processing trial.
The Surface Finishing for Die Casting series will continue with Part 2 – Enhancing Results with Optimizations.
Whatever forged or cast work piece you need to process, Rosler can deliver a solution that meets your individual needs.
Contact us today to discuss your unique challenges.